Our serving teams are a great place for you to get plugged in at River Ridge. You'll grow in relationship with God, yourself, and others all while impacting what we do together here as a church; helping people take their next steps in their journey with God.
We believe that everyone has been uniquely gifted to serve and are committed to helping you find a team that's right for you.
Serving areas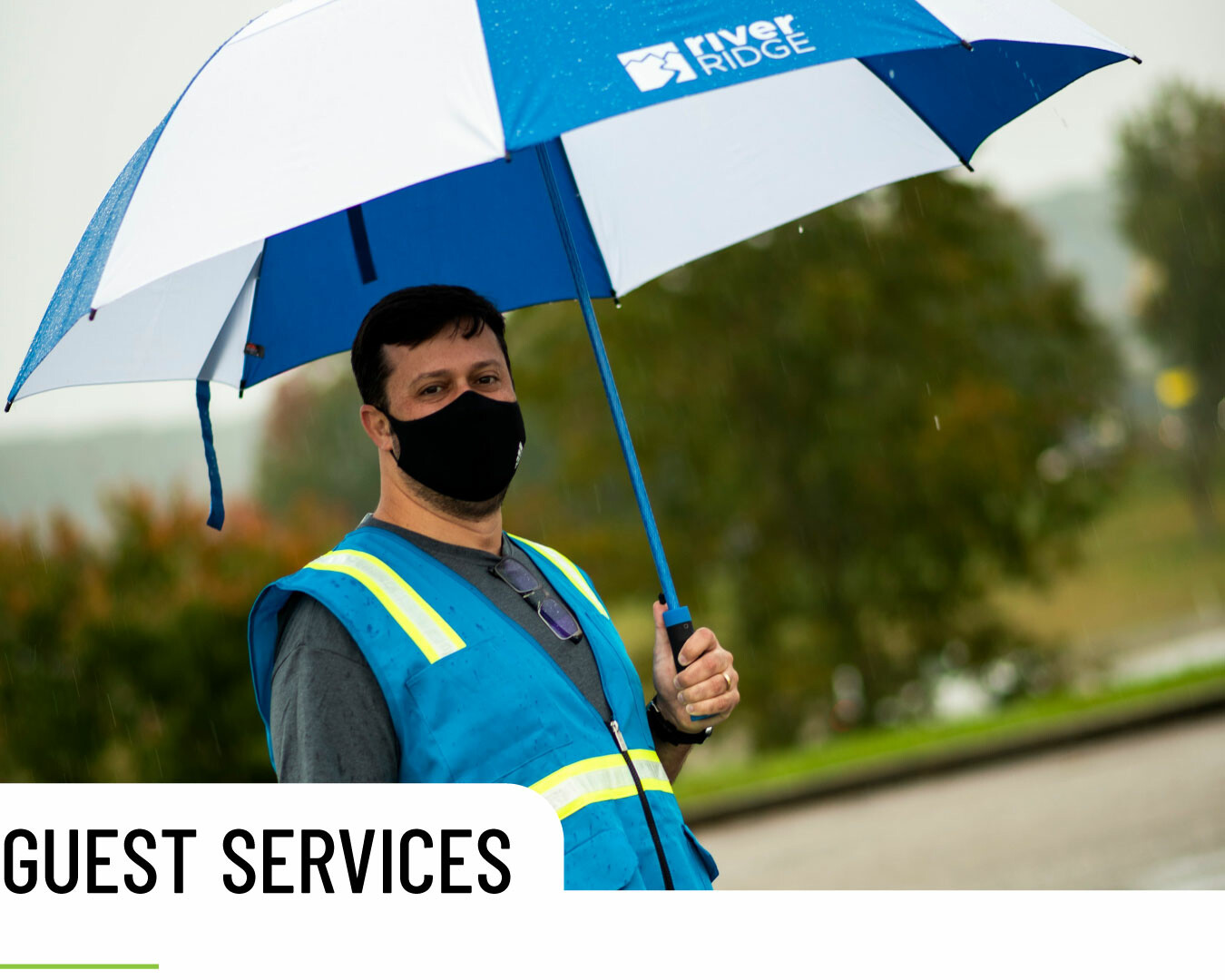 Greet people, hold doors, park cars, keep the building shiny, show God's love.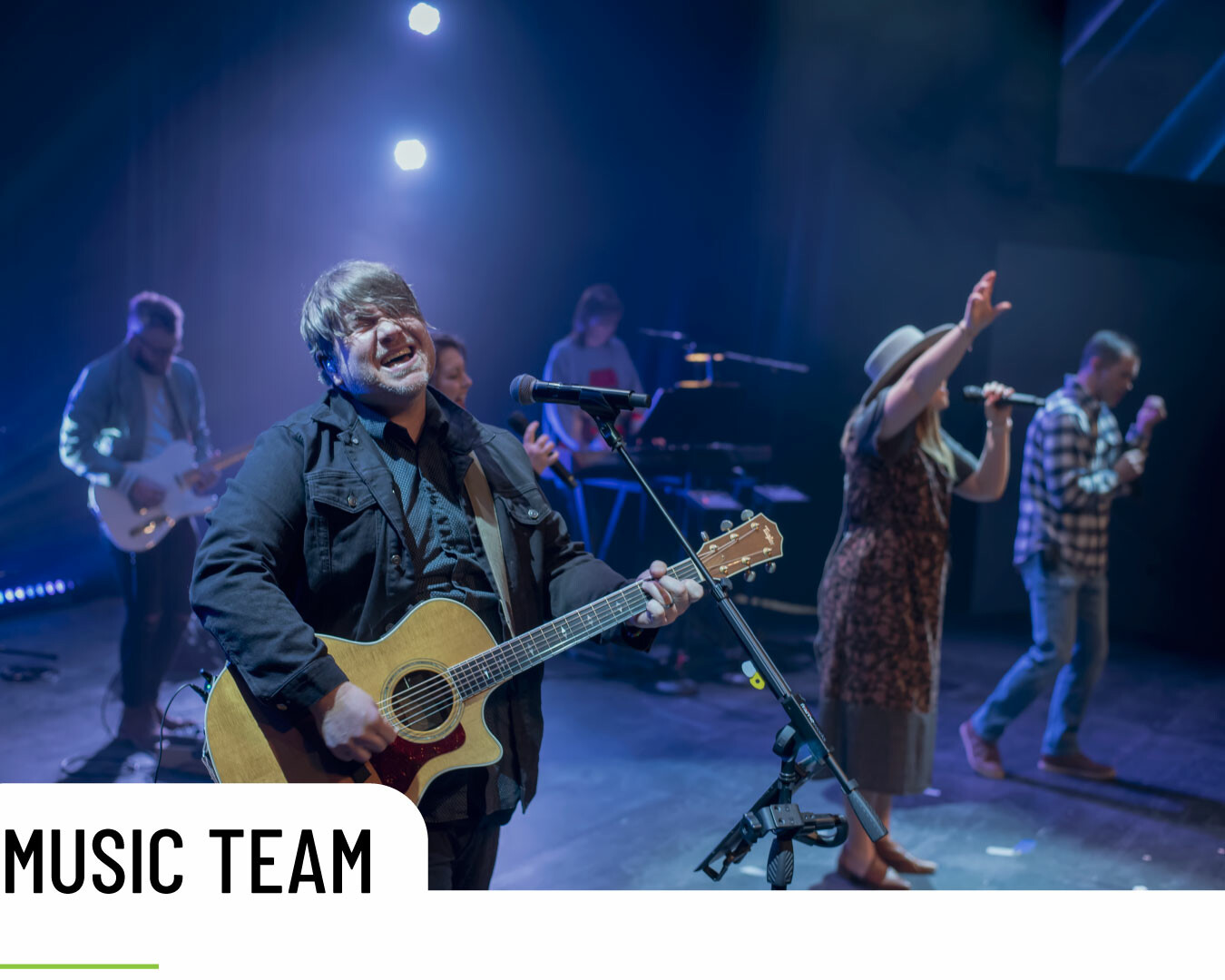 Musicians, vocalists, lyricists, ambience-creators, etc.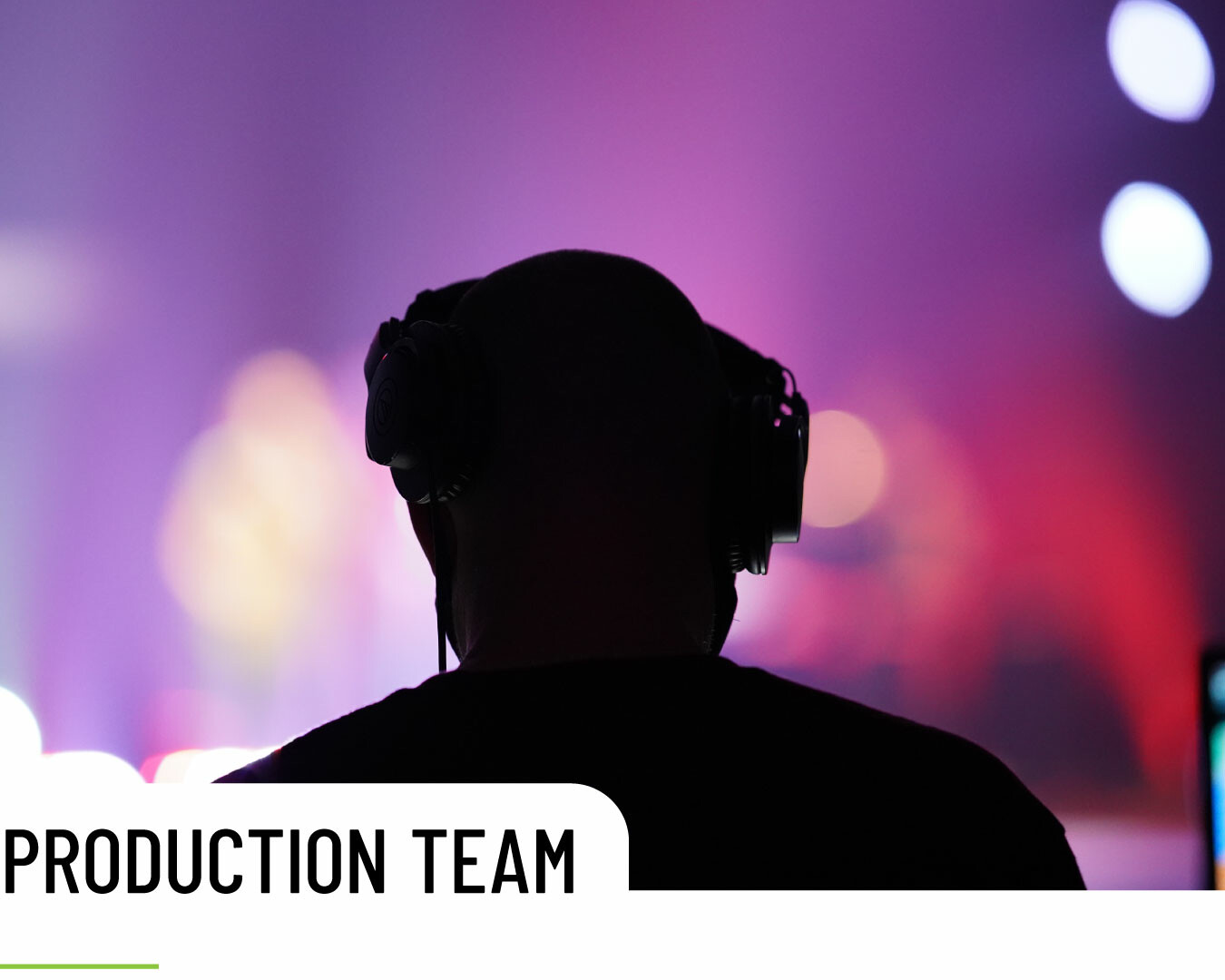 Lights, cameras, video screens, lyrics, thundering sound, etc.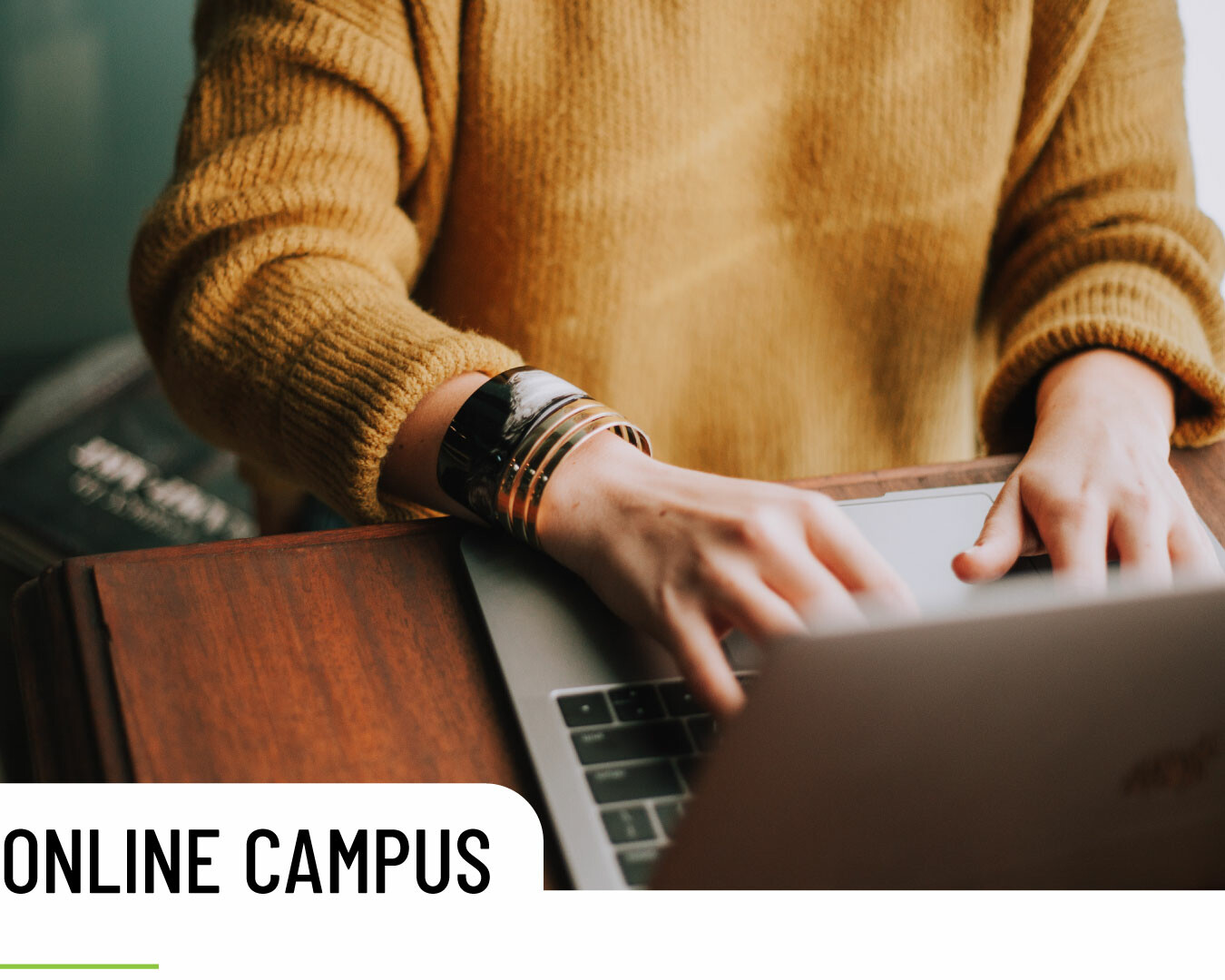 Engage with those watching from WV and beyond by text, email, social messages, and virtual hosting on Sunday morning.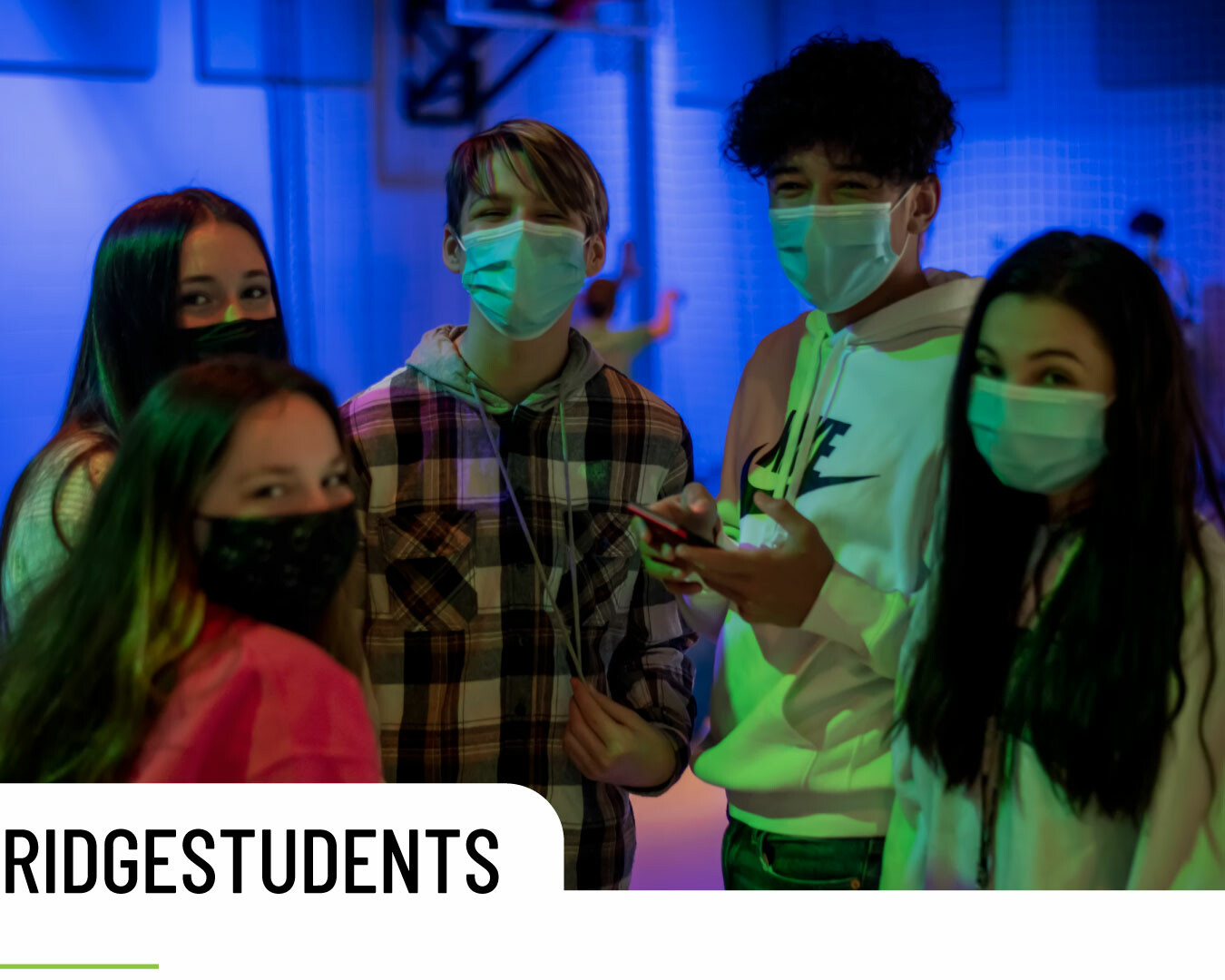 Connect with middle or high school students, play 9 Square, have fun, build meaningful relationships.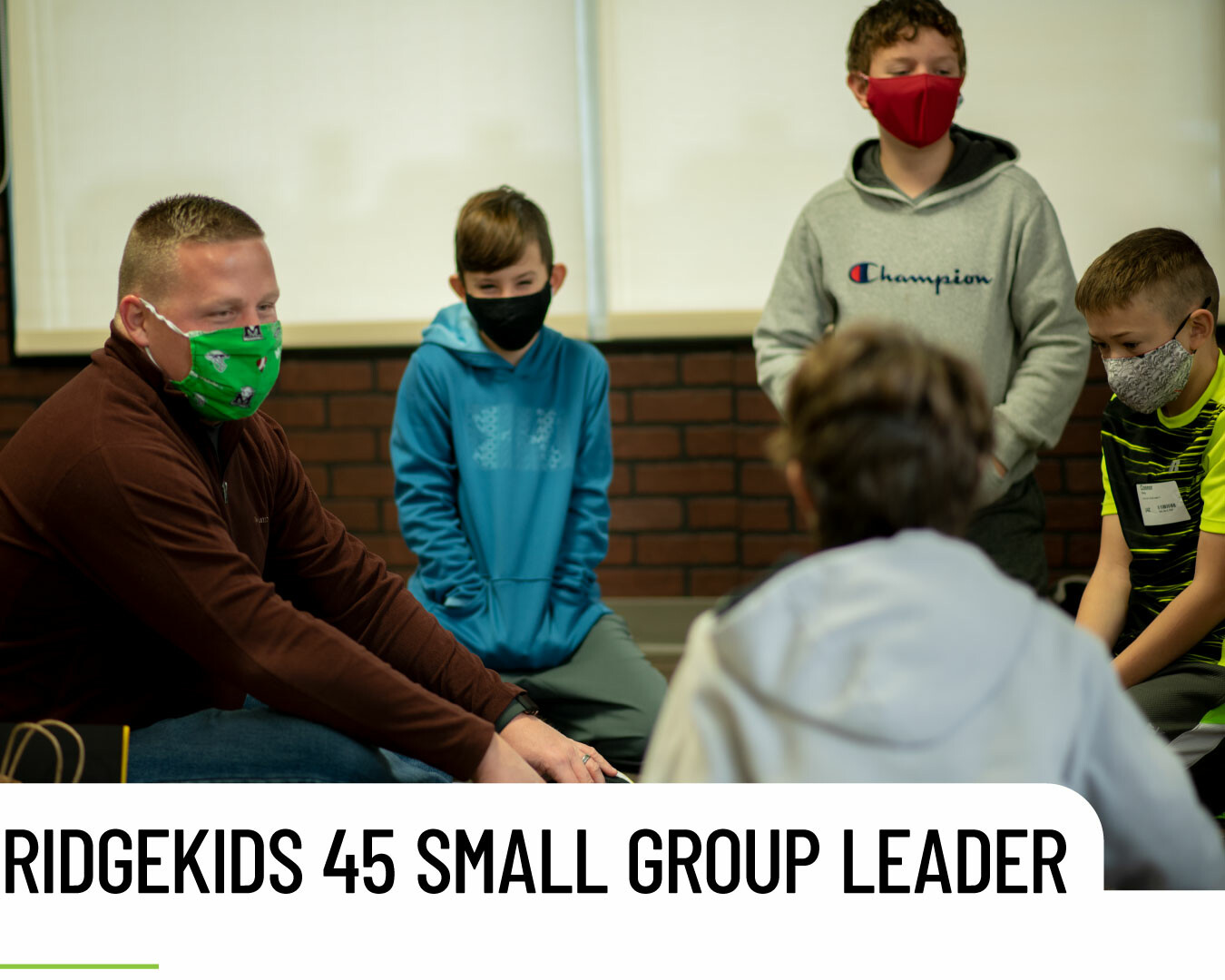 Discuss the Bible with a small group of 4th or 5th graders. Challenge them to apply God's Word to their lives and keep it engaging with fun games and activities.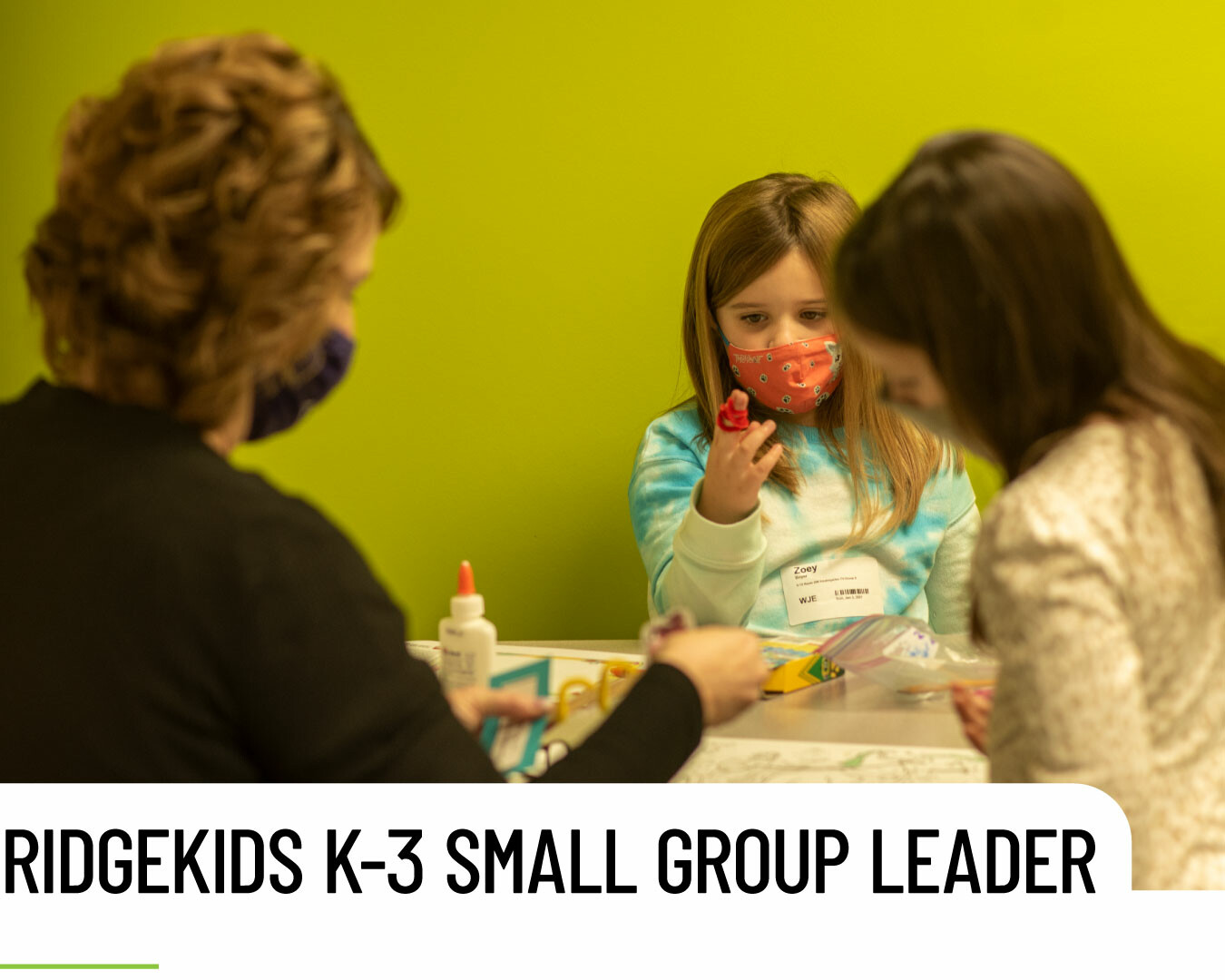 Lead a small group of kids through a chronological study of the Bible. Make a simple craft and play fun games to drive the lesson home.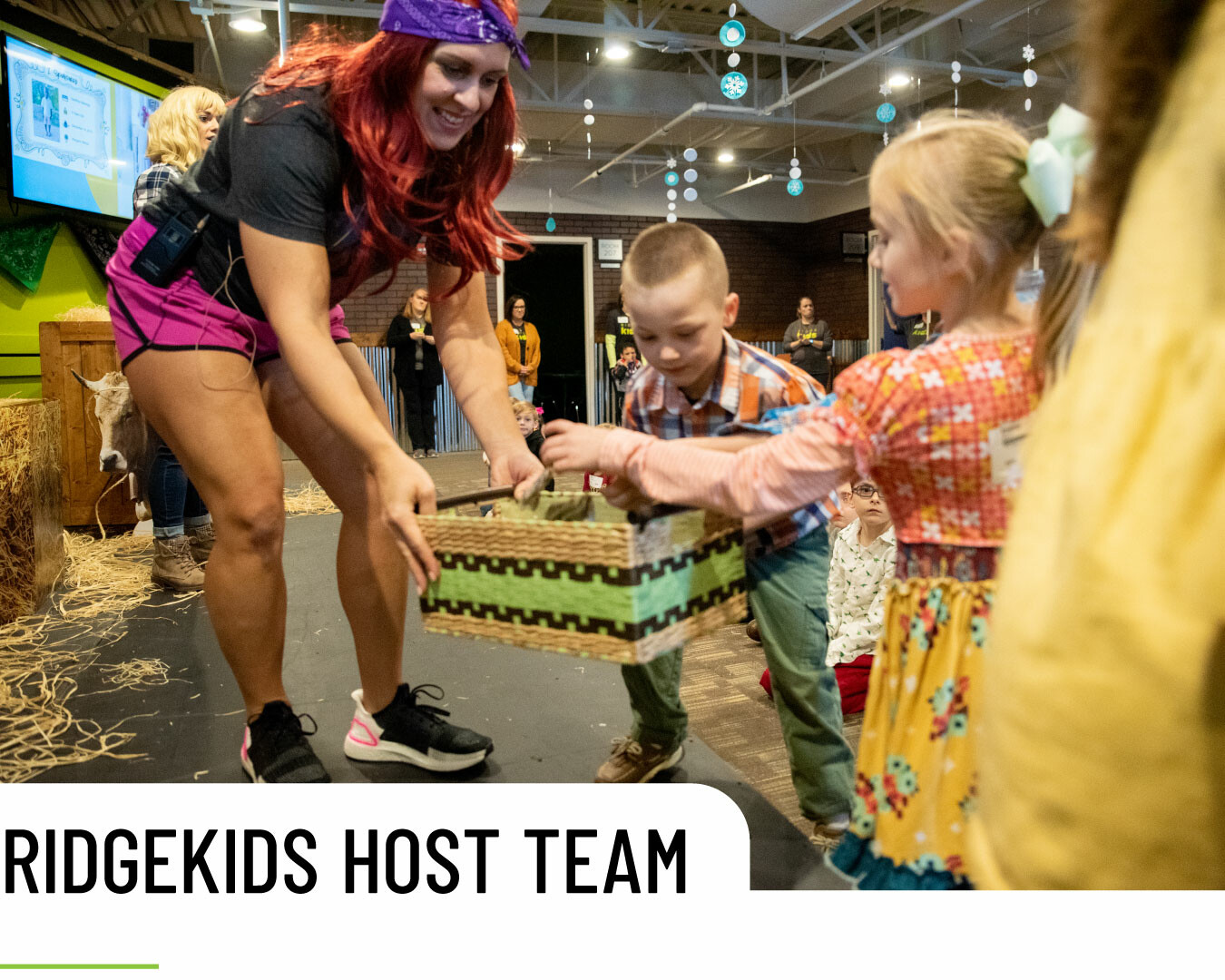 Bring energy and excitement to the RidgeKids stage with your big personality. Make Sunday morning engaging and fun for elementary kids.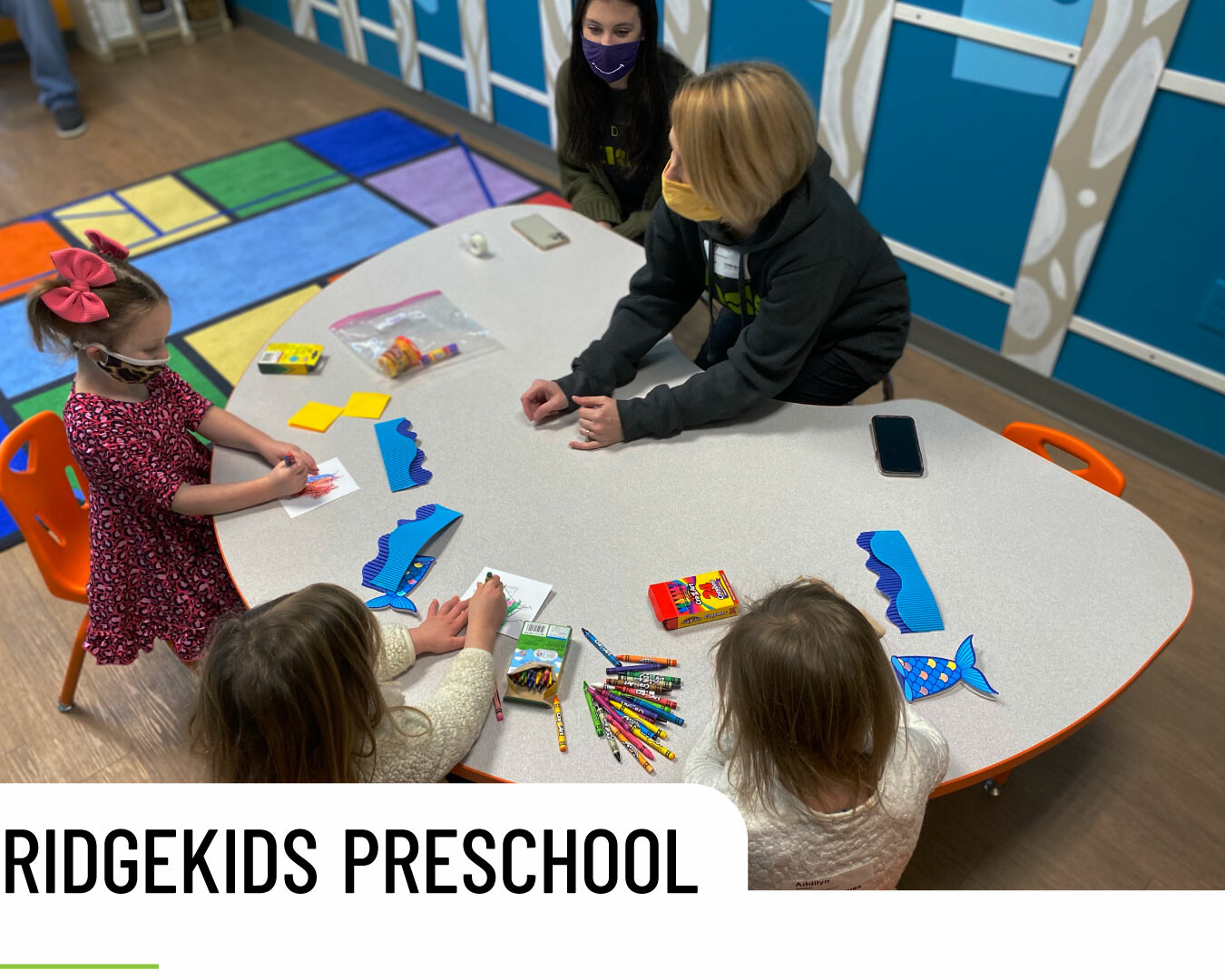 Make a craft, sing and dance, play a game, all while leading preschoolers through a Bible story.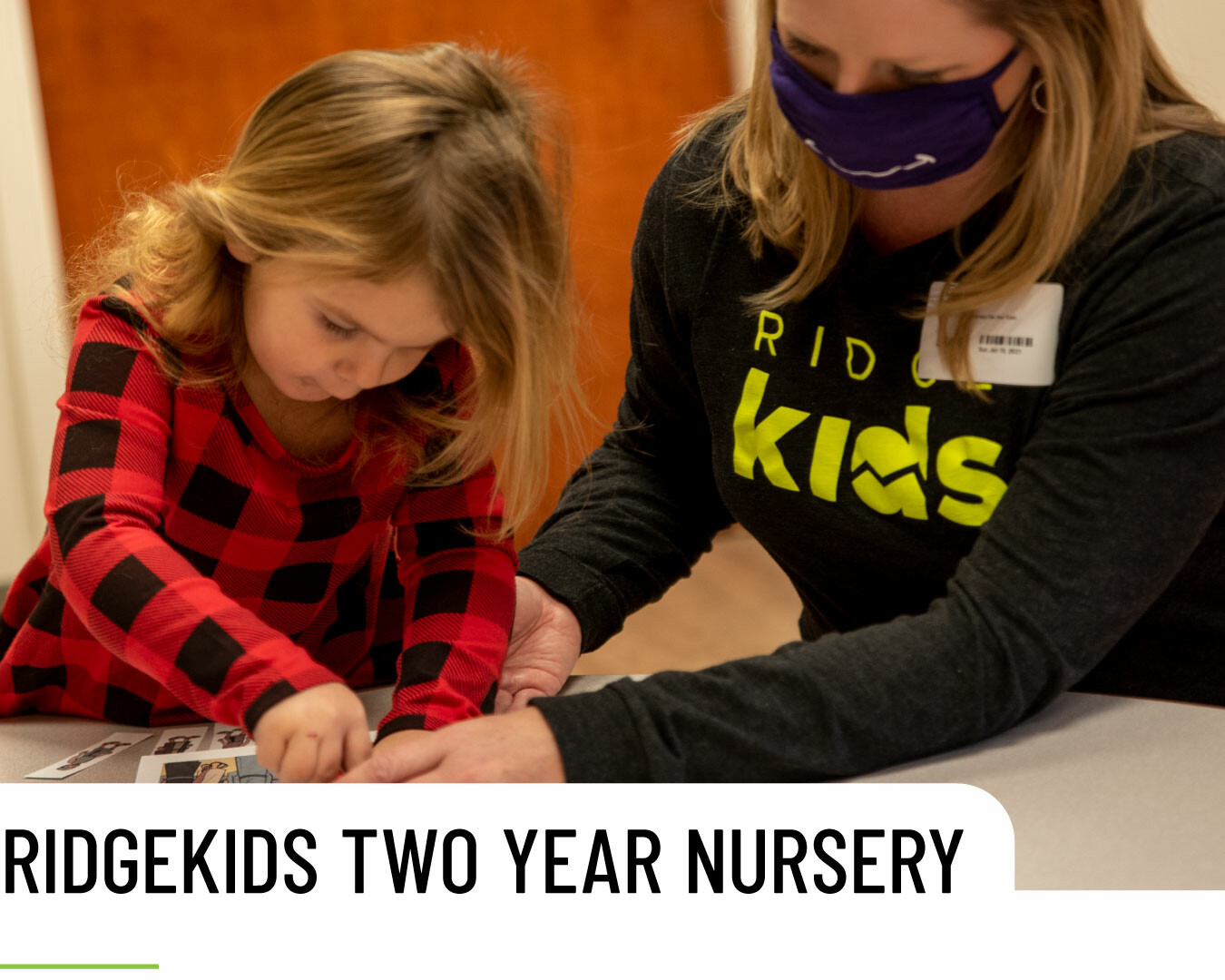 Introduce toddlers to Bible stories, help with simple crafts and play silly games.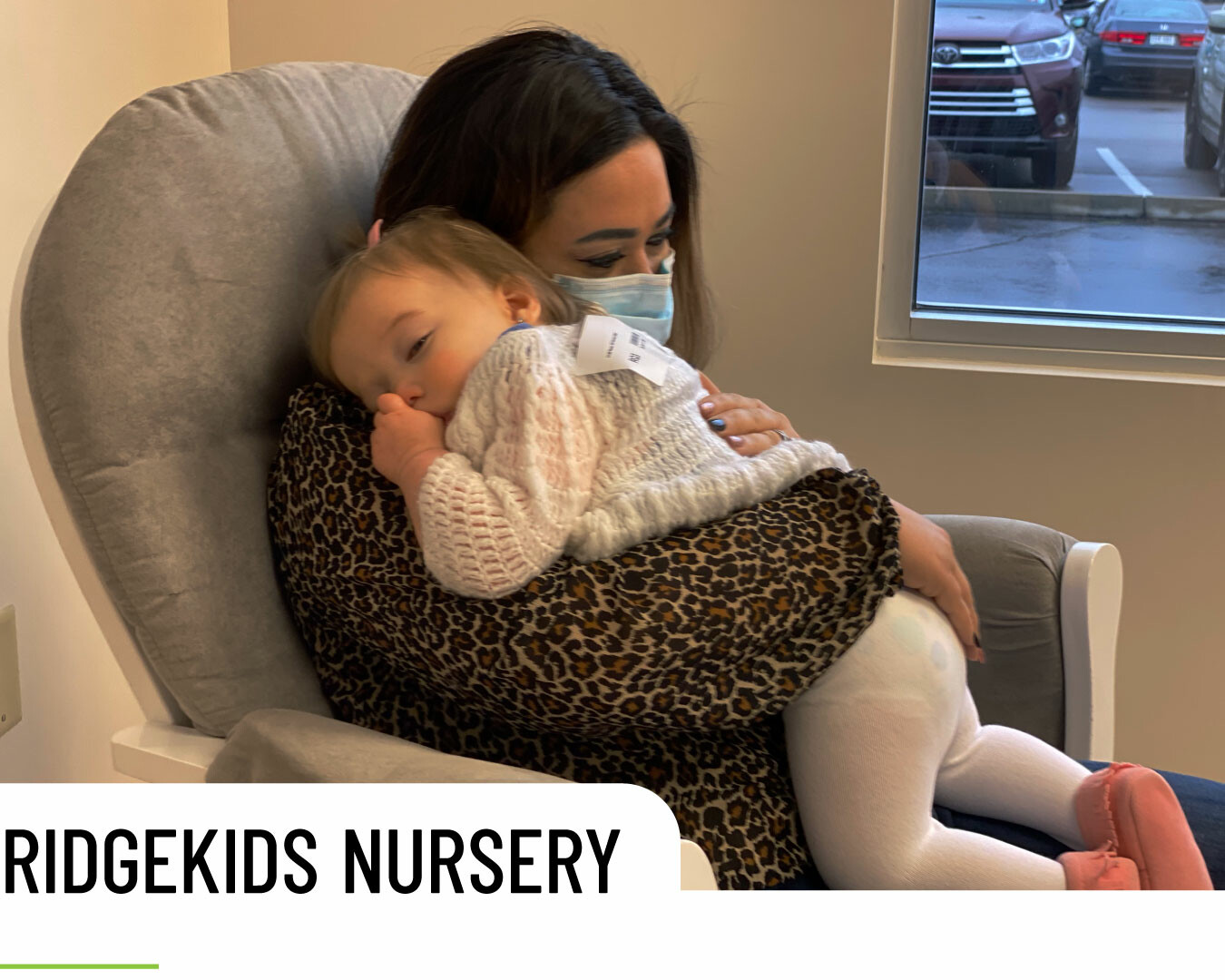 Rock a baby, play with a toddler, point our littlest ones to Jesus.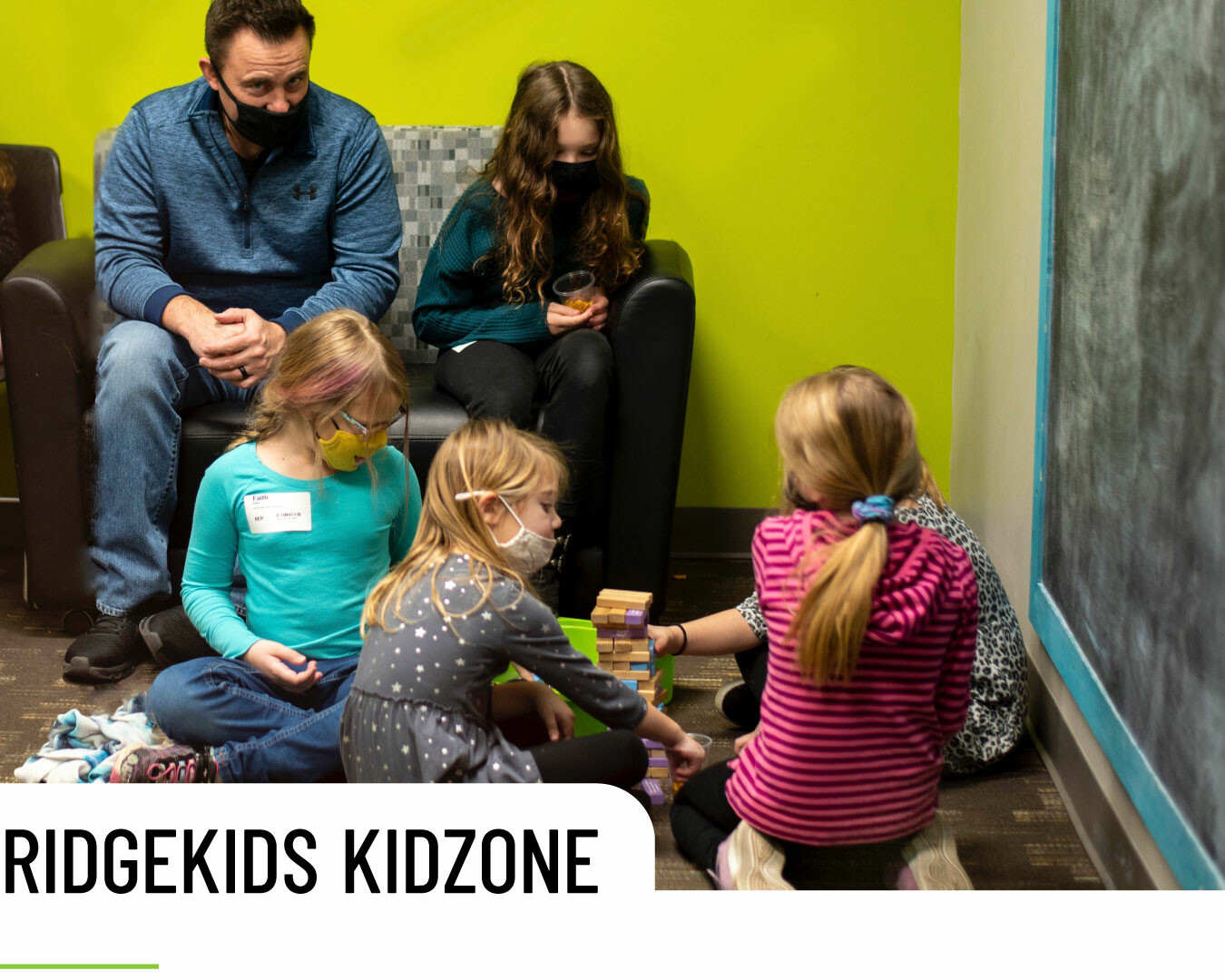 Hang out with kids while parents serve! Make sure kids who attend two services have a cool place to hang out with fun activities.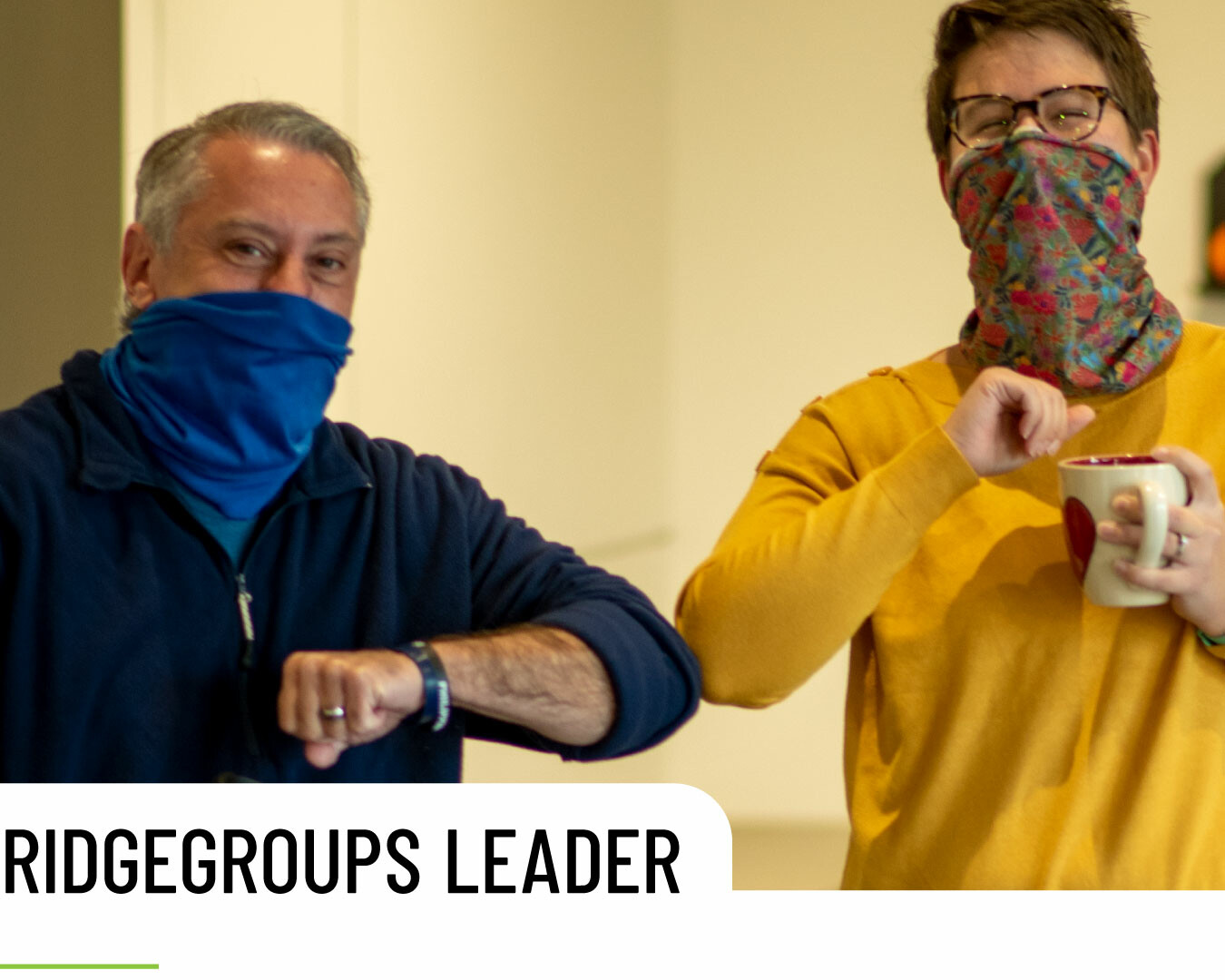 Step up to lead a group of adults into spiritual growth and an impact on their own community.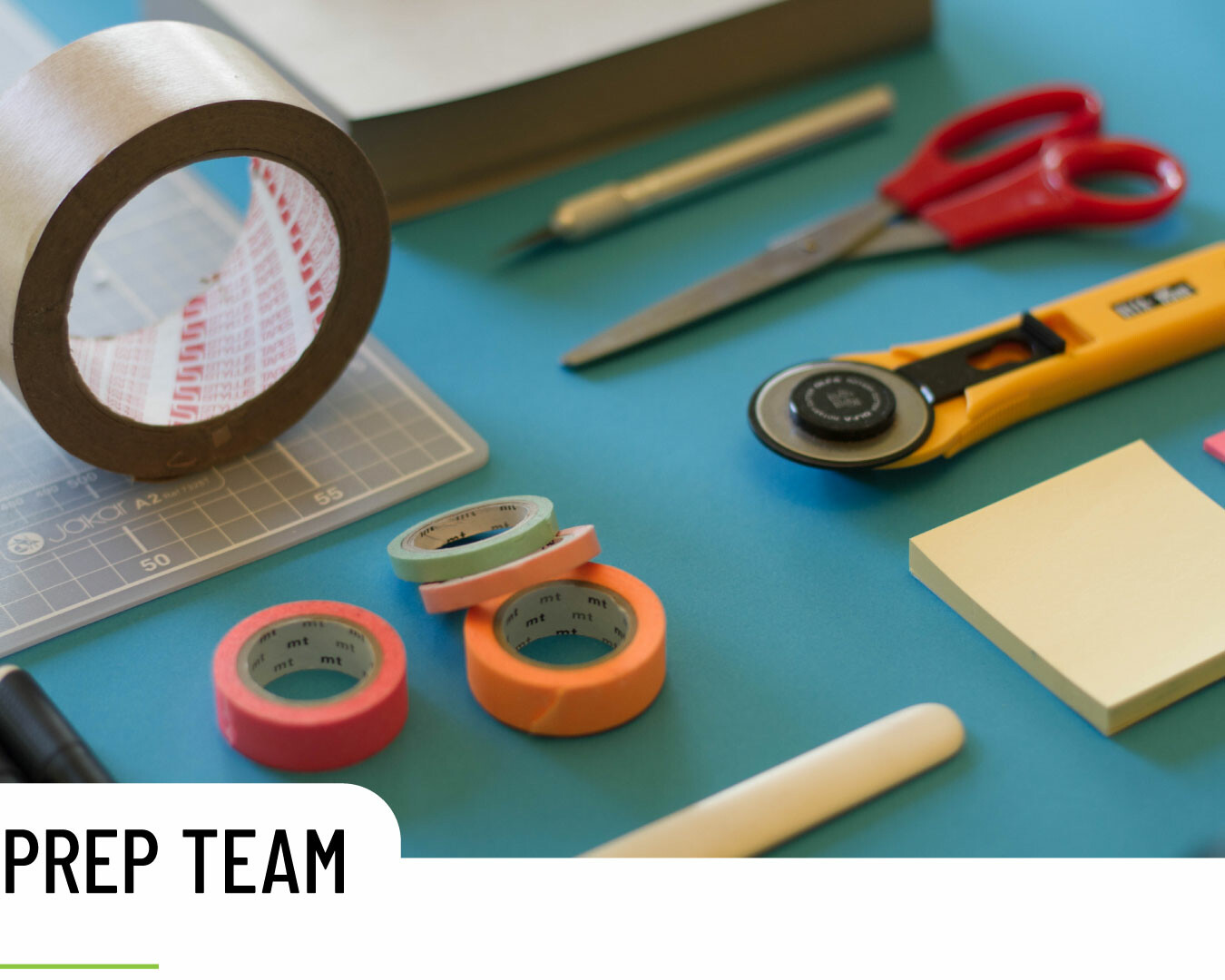 Serve weekly behind the scenes prepping our Sunday morning environments and special projects. Have your scissors, stapler, and hands ready to prep crafts and games that make the lesson come alive.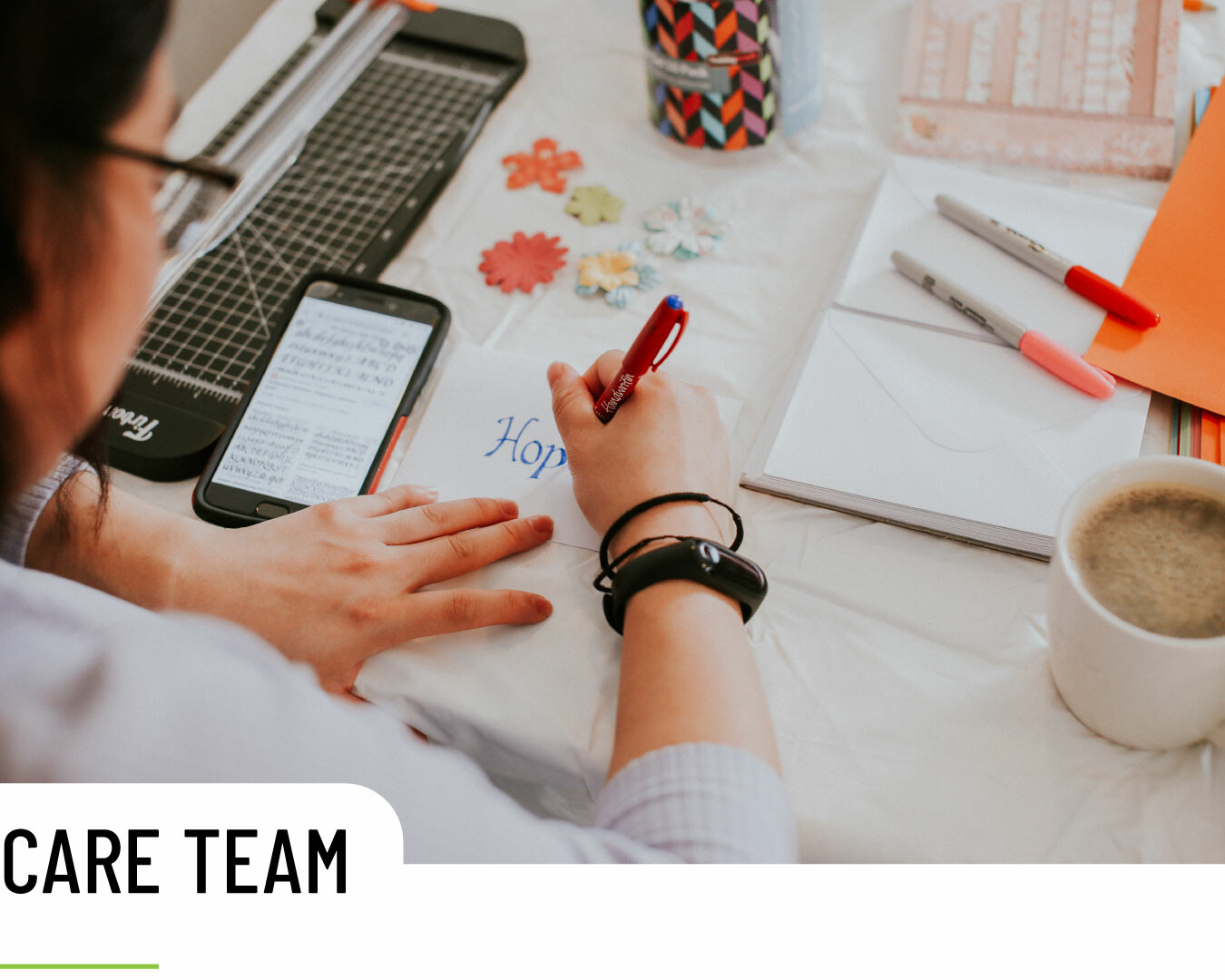 Serve remotely as you pray for others and send cards of encouragement on a weekly basis.
---