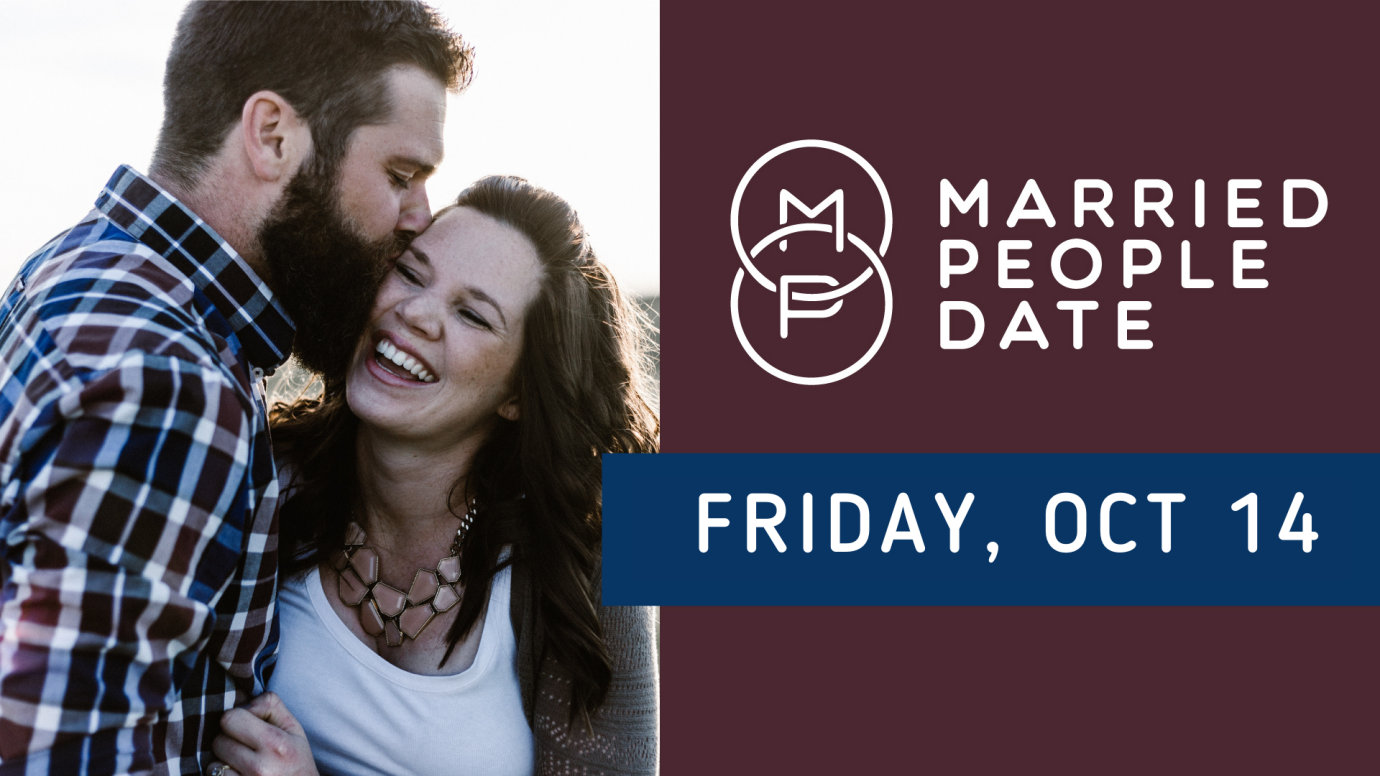 October 14, 2022 6:00pm
Contact:
At River Ridge Church, we really value strong marriages. Not just that marriages would survive, but that they would thrive. So we want to invest in our marriages, and part of that is creating a regular date night with your spouse. But sometimes it is hard to know what to do. That is where the Married People Team comes in.

On October 14th, the Married People Team will be ready to provide you with a Date in a box. All you need to do is register, pick up your box, and enjoy a date with your spouse.