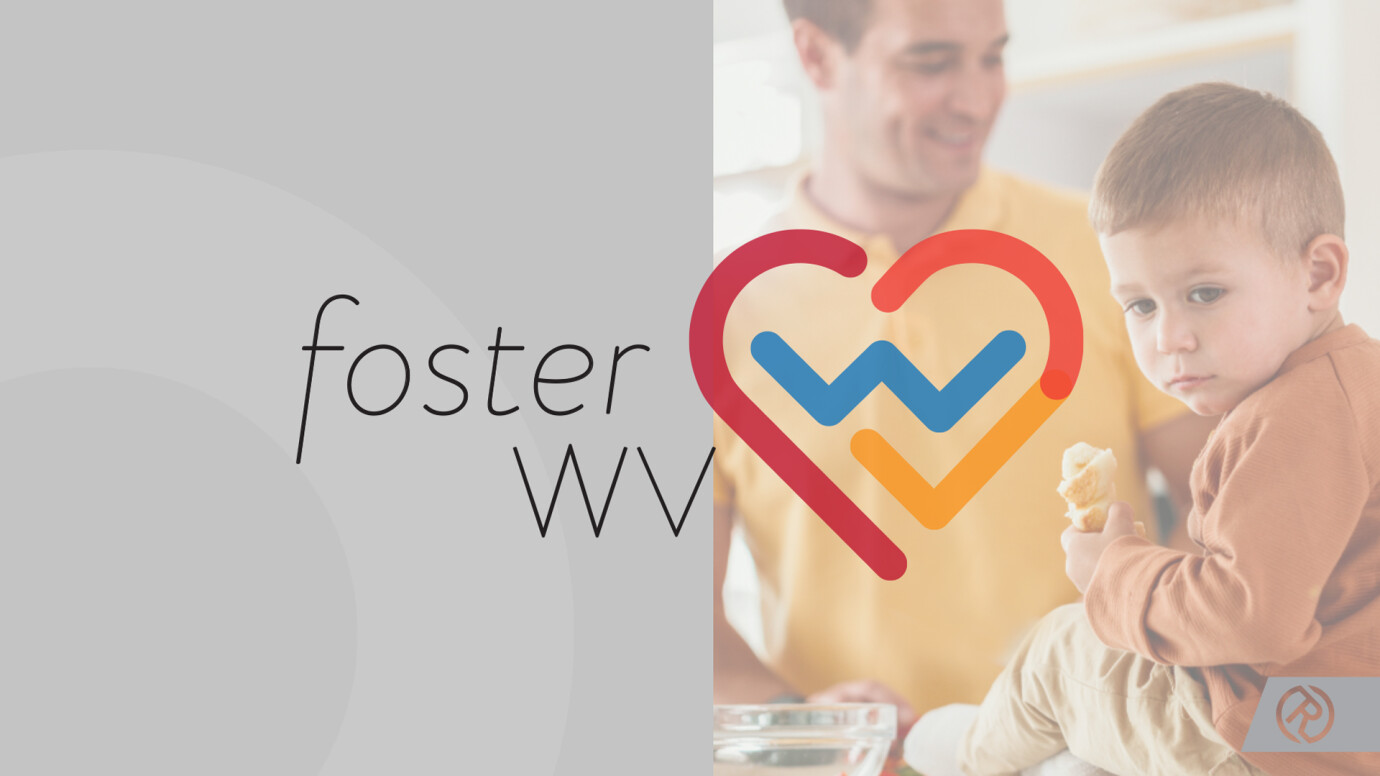 May 24, 2022 6:30pm
Contact:
If you are a current or past foster/adoptive family, we want to hear from you!
Join us for an informal discussion with you about Foster Care in WV, needs in our community, and ways the church can help. Our goals for this event are to:
Identify Foster/Adoptive families at River Ridge.
Learn ways that River Ridge. can support the needs of foster/adoptive families in our community.
Discuss the formation of our new Family Advocacy Ministry through our partnership with Chestnut Mountain Ranch and Promise 686.
6:30 to 8:00 pm
May 24, 2022
River Ridge Teays Valley
Light snacks & child care will be provided