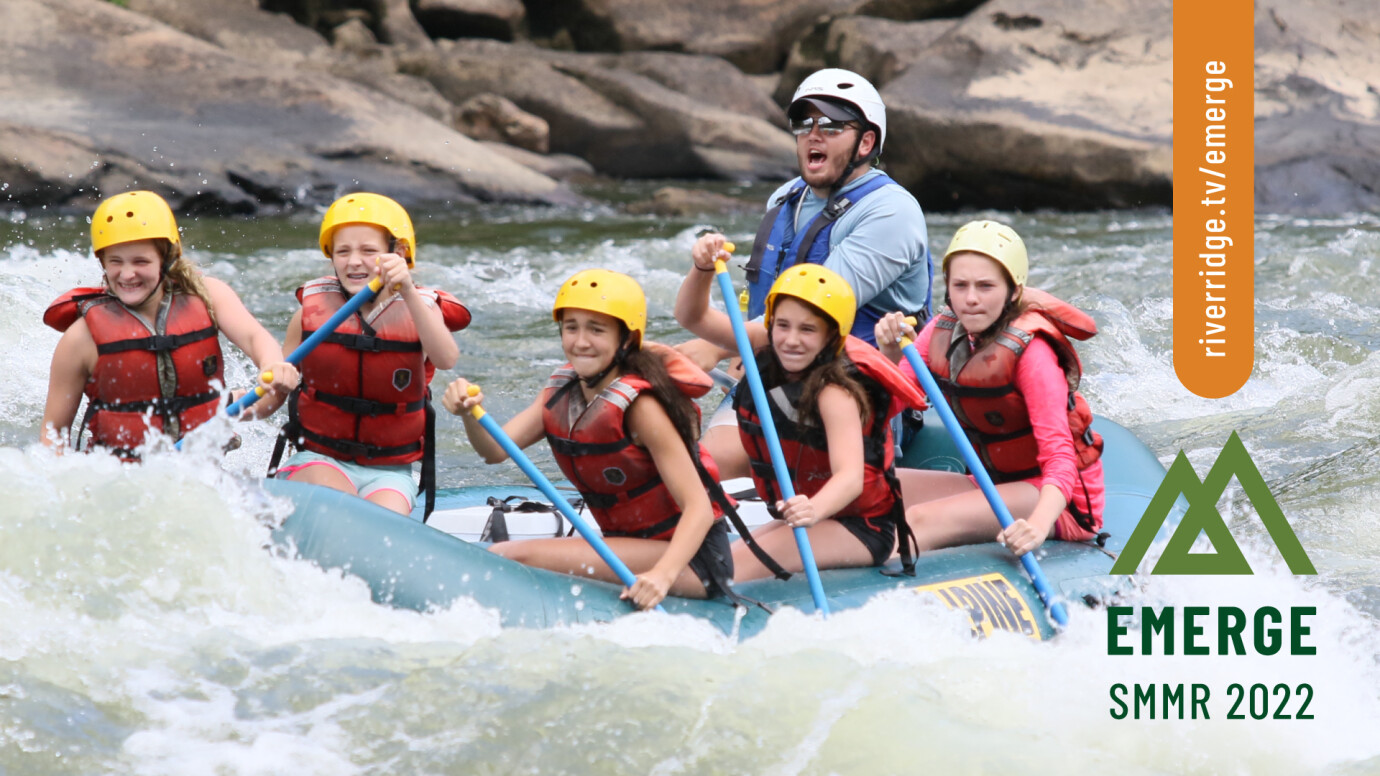 July 5, 2022 12:00am
Contact:
All students are invited to join us for EMERGE 2022
Tuesday, July 5 - Saturday, July 9
This is an adventure camp where students will be going rafting, swinging on aerial ropes, playing paintball, and spending a day at ACE Waterpark! We will all come together in the evenings for sessions of worship and time together in scripture. This year, we will have more downtime for students to enjoy the activities on the property including: ultimate frisbee, disc golf, a saltwater pool, and a gymnasium for basketball games!!
The total cost for this trip is $450. This will include the cost for all adventures, meals, and lodging. Fundraising opportunities will be offered for students to help offset the cost. There is limited space, so reserve your spot by making a $75 deposit today!
EARLY BIRD: SIGN UP BY MAY 1ST TO PAY ONLY $425 FOR CAMP!!*
*Cost will be removed from final payment. $75 deposit is required to lock-in this rate.