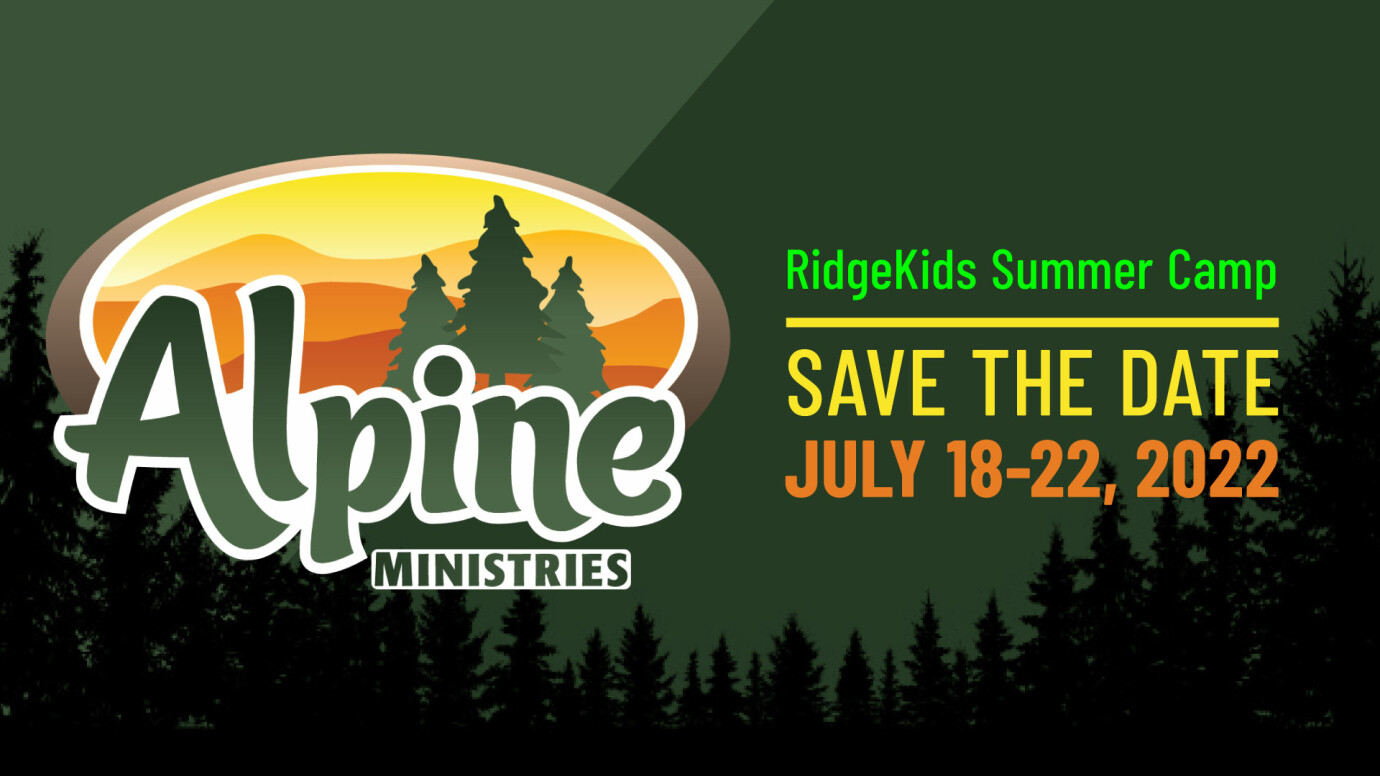 July 18, 2022 12:00am
Contact:
Junior Camp II July 18-22
NOTE: (DO NOT choose Junior "Adventure" Camp)
Cost: $325
Age 8-12

Here's what you need to know BEFORE registering
You must pay $50 to register and save your spot. Full camp payment is due by July 18. (We will provide a fundraiser in April, so you may want to wait to pay your balance until AFTER the fundraiser closes).
Other discounts available:

Bring a buddy: If you are a RETURNING camper, you can invite a friend who has never been to Alpine before and you will both receive $100 off.
First Time campers get $100 off!
Sponsors: If you are a parent and interested in attending the camp as a sponsor, we can send 1 adult for every 10 kids for FREE.
Early Bird: Register by April 30th to receive $10 off.
Sibling discount: 2nd child receives $50 off; 3rd child receives $75 off

Adventure activities may fill up, so it is better to select those now:

Additional Cost:
Splat Paintball (Intro to Paintball) | 10+ | $25
Intro to Scuba | 10+ | $15
Upper New River Rafting | 10+ | $35

You will be asked to choose individual or group registration. Choose "Group" and type in River Ridge Teays Valley
You may request one cabin mate when you register. (Otherwise, kids are generally grouped by church, age, and gender.)
All payment is made directly to Alpine. River Ridge will offer a fundraiser in April and send raised funds directly to Alpine for children. You will be notified of your earnings at the close of the fundraiser.