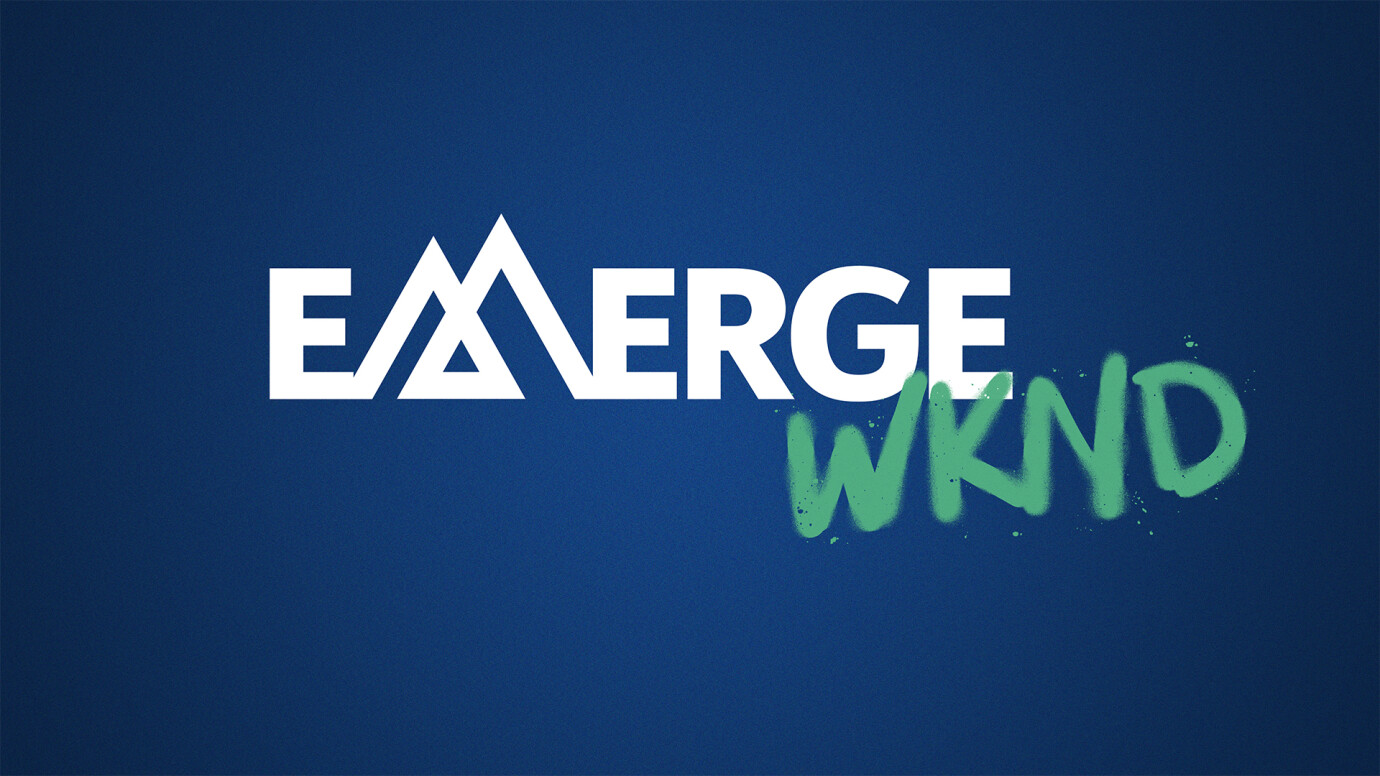 January 21, 2022 12:00am
Contact:
We realize that summer camp is a highlight of the year for many students and EMERGE Summer Camp seems so far away... We just can't wait... So for the first time ever, we're going to have EMERGE WKND.
This event kicks off on Friday, January 21st and consists of 3 BIG Sessions, 2 After Parties, and 1 Service Project all combined into one amazing weekend!! Friday 1/21 - Sunday 1/23. Sky Zone + Basketball + Swimming!! Students won't want to miss this event!
All middle and high schoolers are invited!! Students will be picked up from River Ridge and dropped off after each session. After you secure your spot, please fill out the drop-off location / SkyZone waiver form.