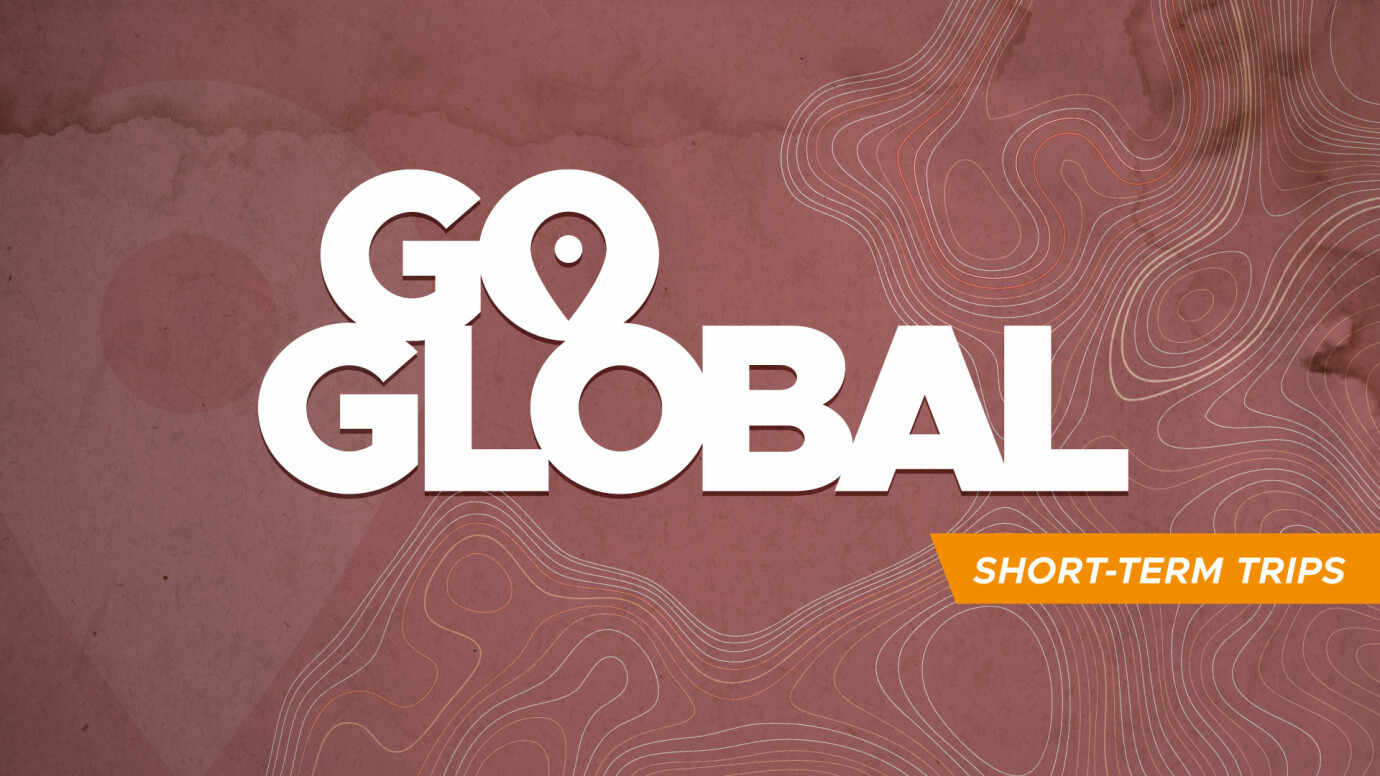 December 12, 2021 10:15am
Address: River Ridge Teays Valley, 1 Saturn Way, Hurricane, WV US 25526
Contact:
Website: http://riverridge.tv/goglobal
We are excited to share that we have three trips planned for Summer 2022; two international and one state-side.
Join us for the Go Global interest meeting on December 12 after either service to learn more about the nature of the trips, their locations, dates, and other details.
Let us know which meeting you're attending at riverridge.tv/goglobal.