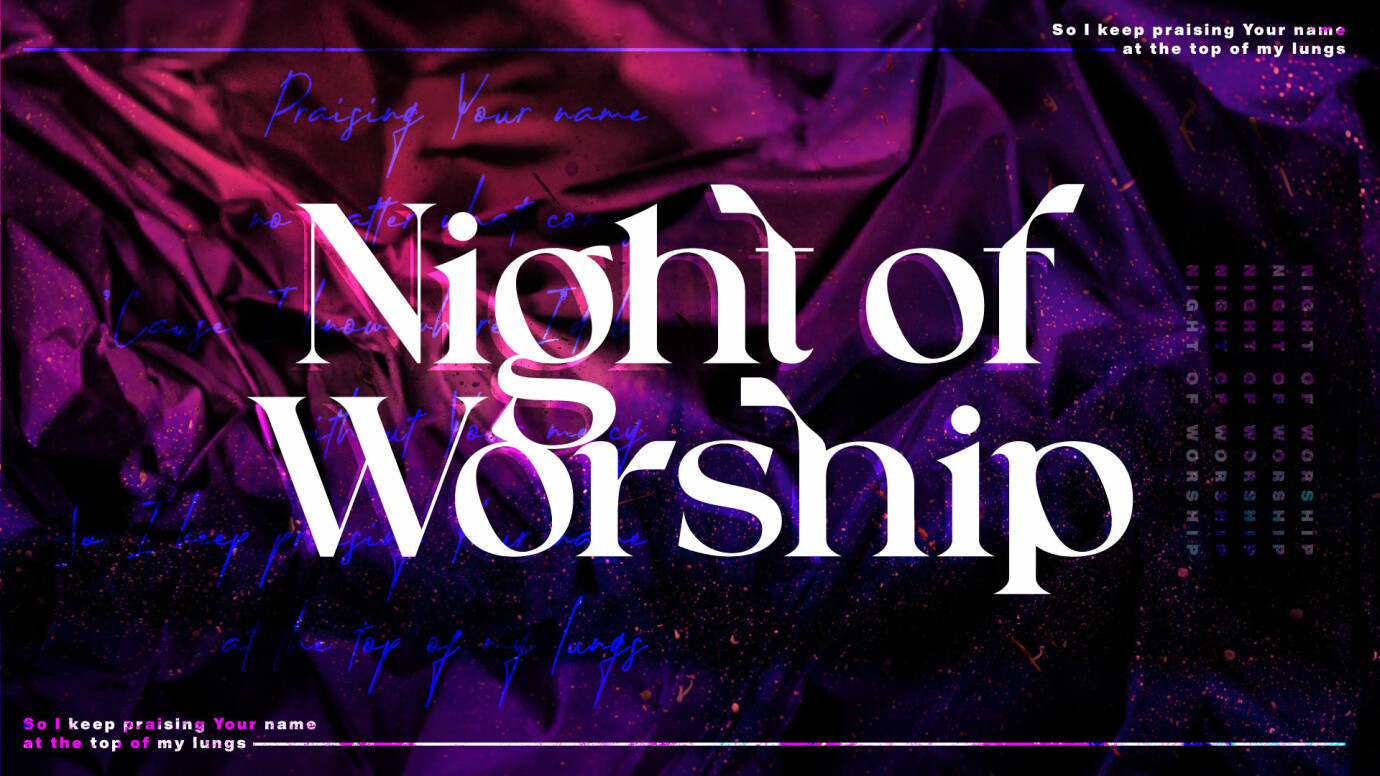 October 17, 2021 6:30pm
Address: Teays Valley Campus, 1 Saturn Way, Hurricane, WV US 25526
Contact:
We are excited to announce that we will be having our next Night of Worship on Sunday, Oct 17, at 6:30 pm.
This night will coincide with our Romans series that we have been walking through as church together. We love these nights where we can gather together and spend intentional time in worship and prayer.
This will be an all-family service.