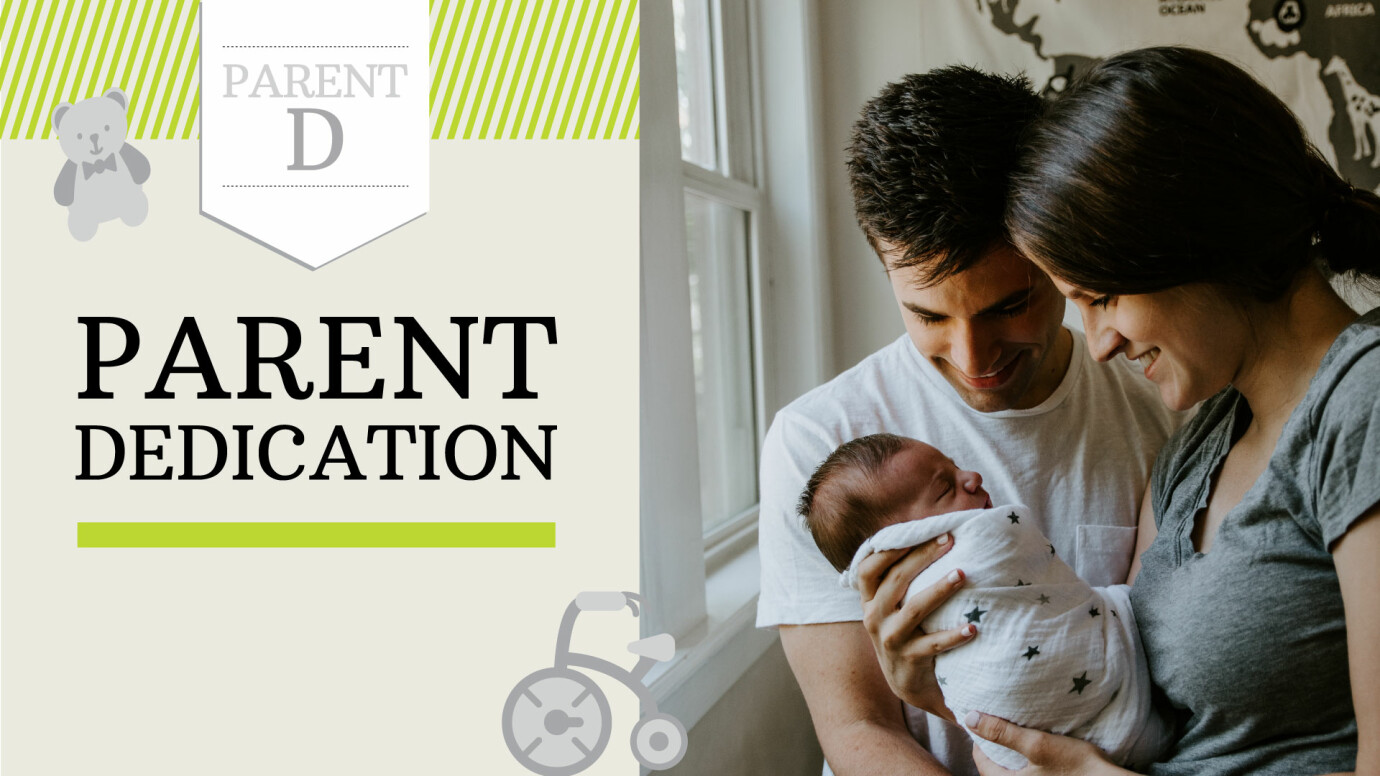 November 7, 2021 12:30pm
Contact:
Parent Dedication is an intentional step for parents to gather their closest friends and family members for a meaningful time of dedicating themselves and their children to the Lord.
Our next Parent Dedication will be offered on Sunday, November 7 at 12:30pm in the North Auditorium.
Parents must register and complete an online orientation by Sunday, October 31.

Orientation will be online and sent via email by 10/15

*Participating families: Please plan to arrive in the North Auditorium by 12:00pm.