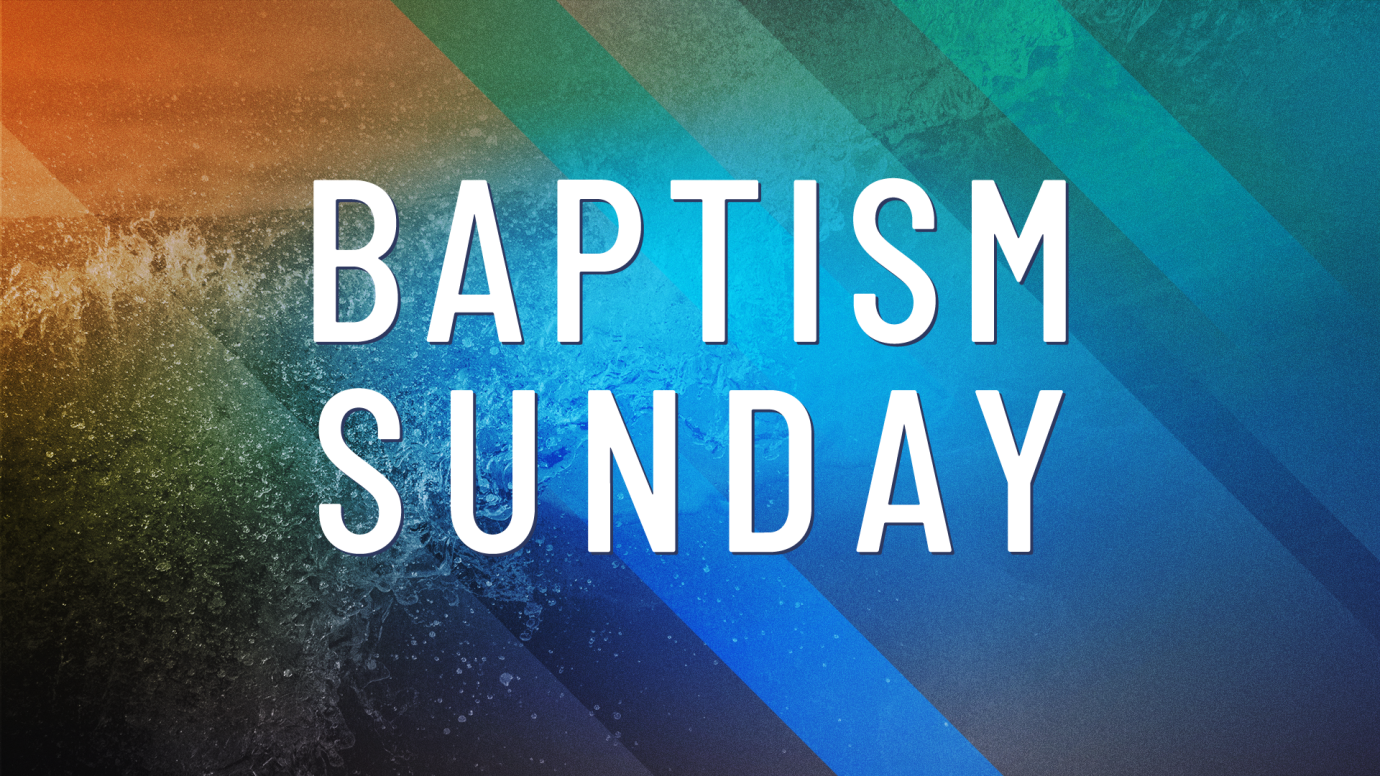 October 3, 2021 9:15am
Contact:
If you have accepted Jesus Christ as your Lord and Savior, then you are ready to be baptized and we'd love for you to take that next step. Join us as we celebrate our next Baptism Sunday on October 3.

We're holding a Baptism Orientation prior to Baptism Sunday. To learn more and talk to a pastor, sign up at riverridge.tv/baptism.