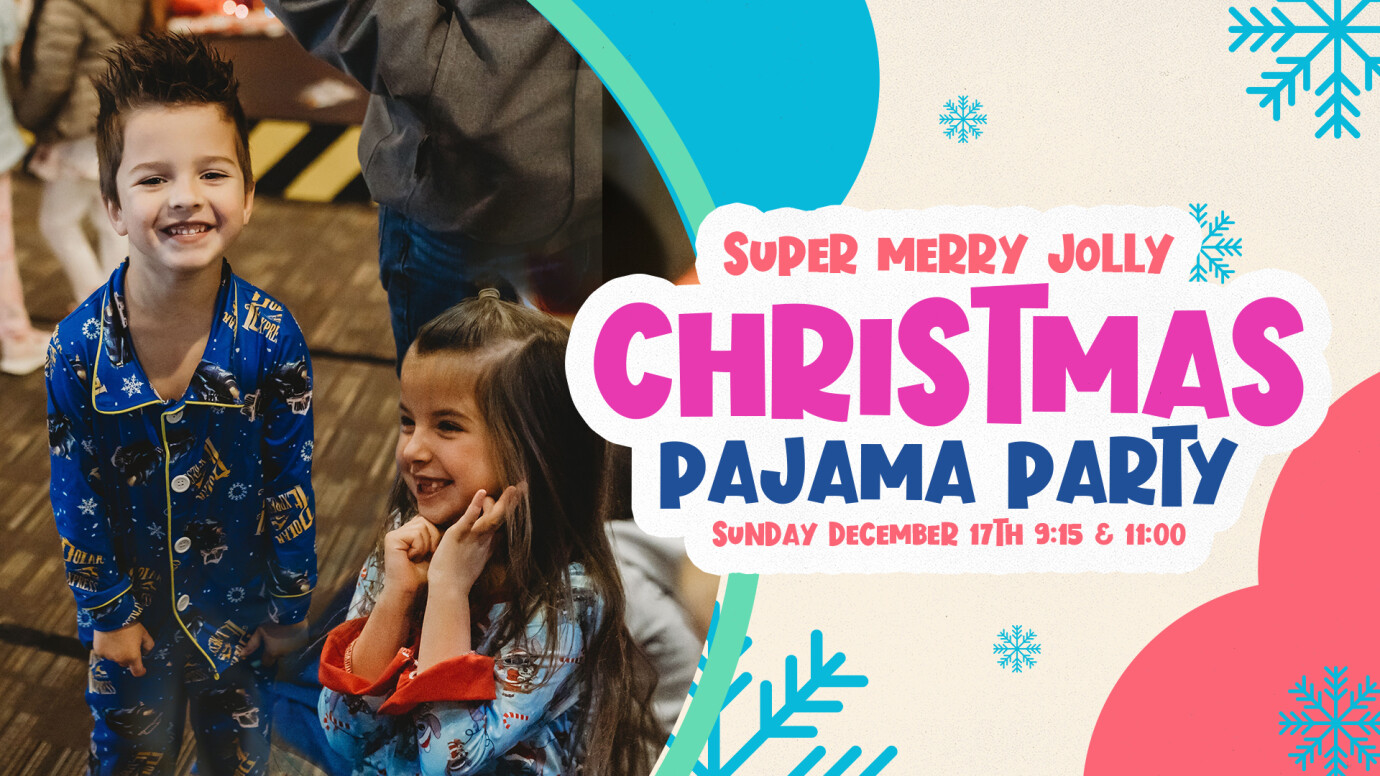 December 17, 2023 12:00am
Contact:
RidgeKids, let's get ready for our Super Merry Jolly Christmas Pajama Party.
This will take place during both services on Sunday, December 17th. Make sure your kids arrive wearing PJ's and are ready to celebrate the birth of Jesus with fun games, crafts, and a Christmas goodie bag. And, if you see some grown-ups sporting pajamas that Sunday, make sure to tell them thanks for investing in the lives of our kids!