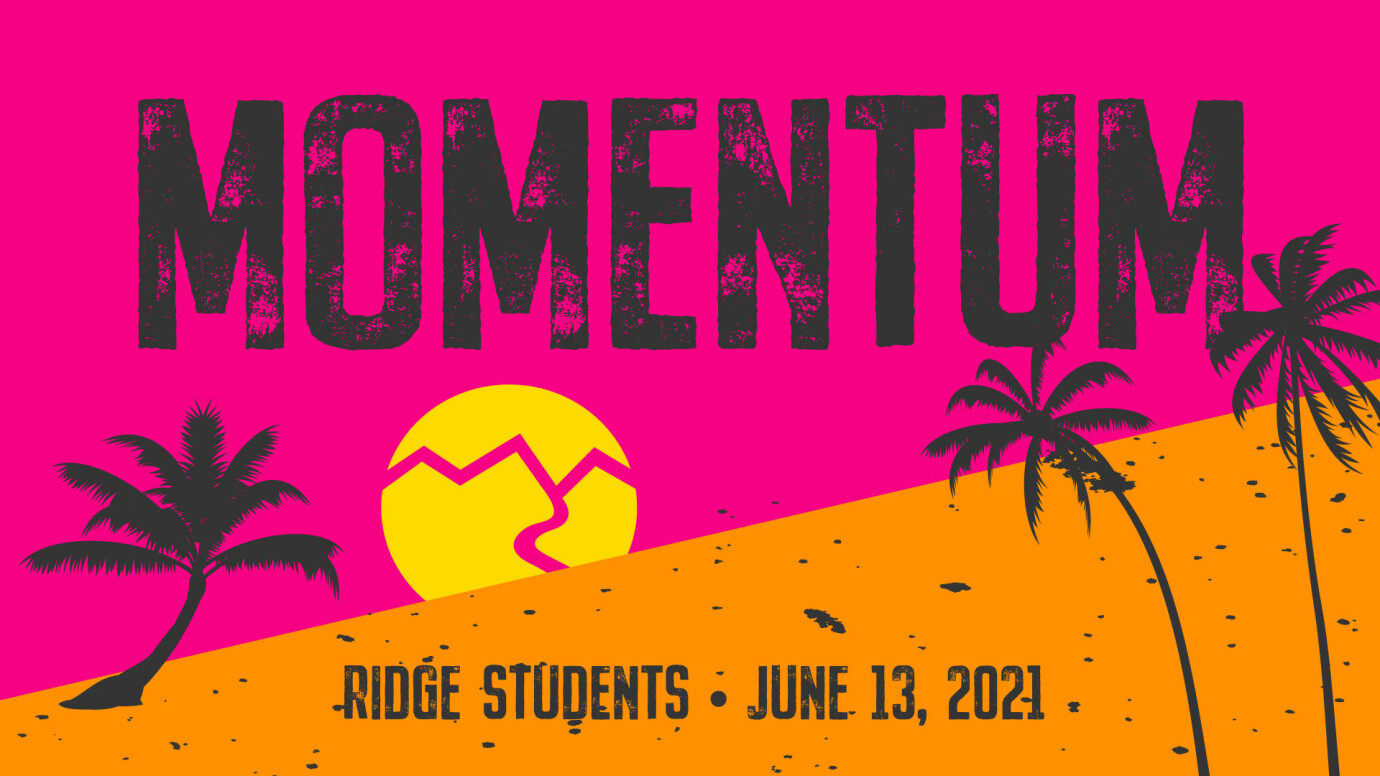 June 13, 2021 4:30pm
Contact:
This month at Momentum we're going to take you on an adventure to experience one day at Summer Camp!
This event will have Sno Cones and water games including our favorite - Kiddie Pool Kickball - so be ready to get wet!!
As always, we will have worship and a message designed for students! Don't miss this Summer Event!!
MEET AT 4:30pm in the RIVER RIDGE CHURCH South Lot (where we usually park facing the Interstate).