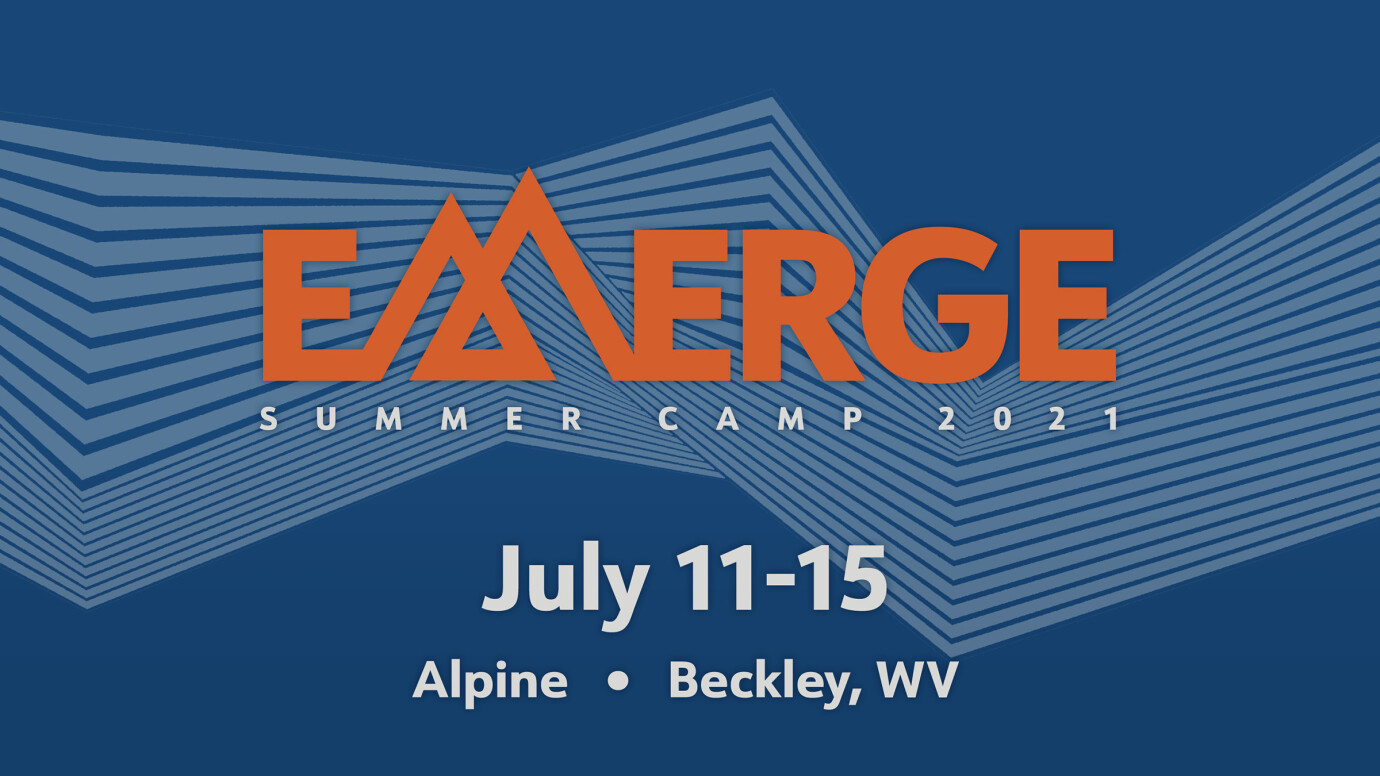 July 11, 2021 12:00am
Contact:
On the week of July 11th, all students will have the opportunity to attend SUMMER CAMP!! This will be an adventure camp where students will be going rafting, swinging on an aerial ropes course, and splashing at ACE Lake! Everyone will come together for sessions of worship and time together in scripture. We will also have some downtime where students can enjoy the property. This includes ultimate frisbee, a disc golf course, a saltwater pool, and a gymnasium for basketball games!
The trip will start when we leave the church on Sunday afternoon July 11th and we will return on Thursday, July 15th.
The total cost for this trip will be approximately $400. This will include the cost for all adventures, meals, and lodging. We will be offering opportunities for fundraising very soon!!
There is limited space, so reserve your spot by making a $50 deposit today!!