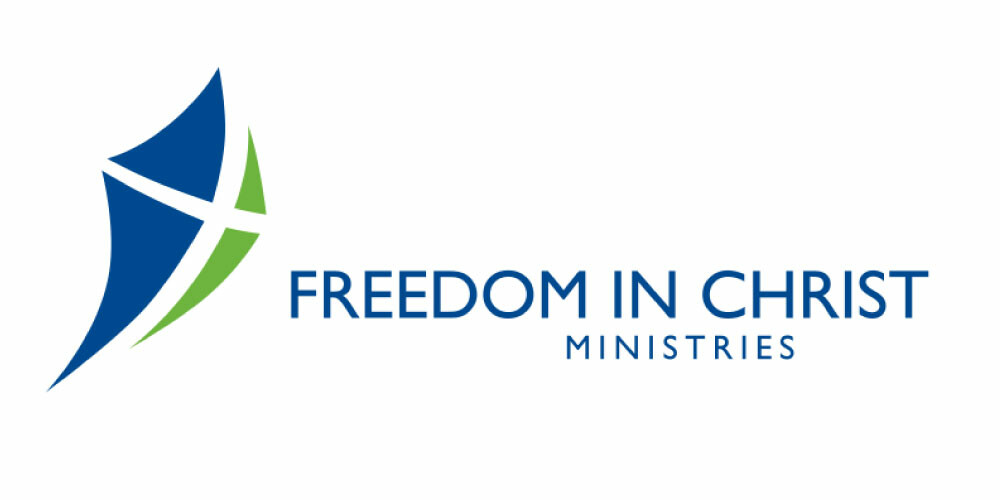 October 4, 2023 12:00am
Contact:
The Grace Course is a Bible-based discipleship course designed to help you understand God's grace and be motivated by God's love alone, so that you can go on to bear much fruit. It provides powerful, practical ways to submit to God, identify faulty thinking, and renew the mind. Prepare yourself for a life-transforming journey into the heart of the God of grace through this course. We believe you won't be the same
The course is led by John Kennedy and runs for 7 weeks, plus an additional week for participants to work through The Steps to Experiencing God's Grace, a step-by-step prayer and repentance process to help you address anything keeping you from experiencing God's grace.