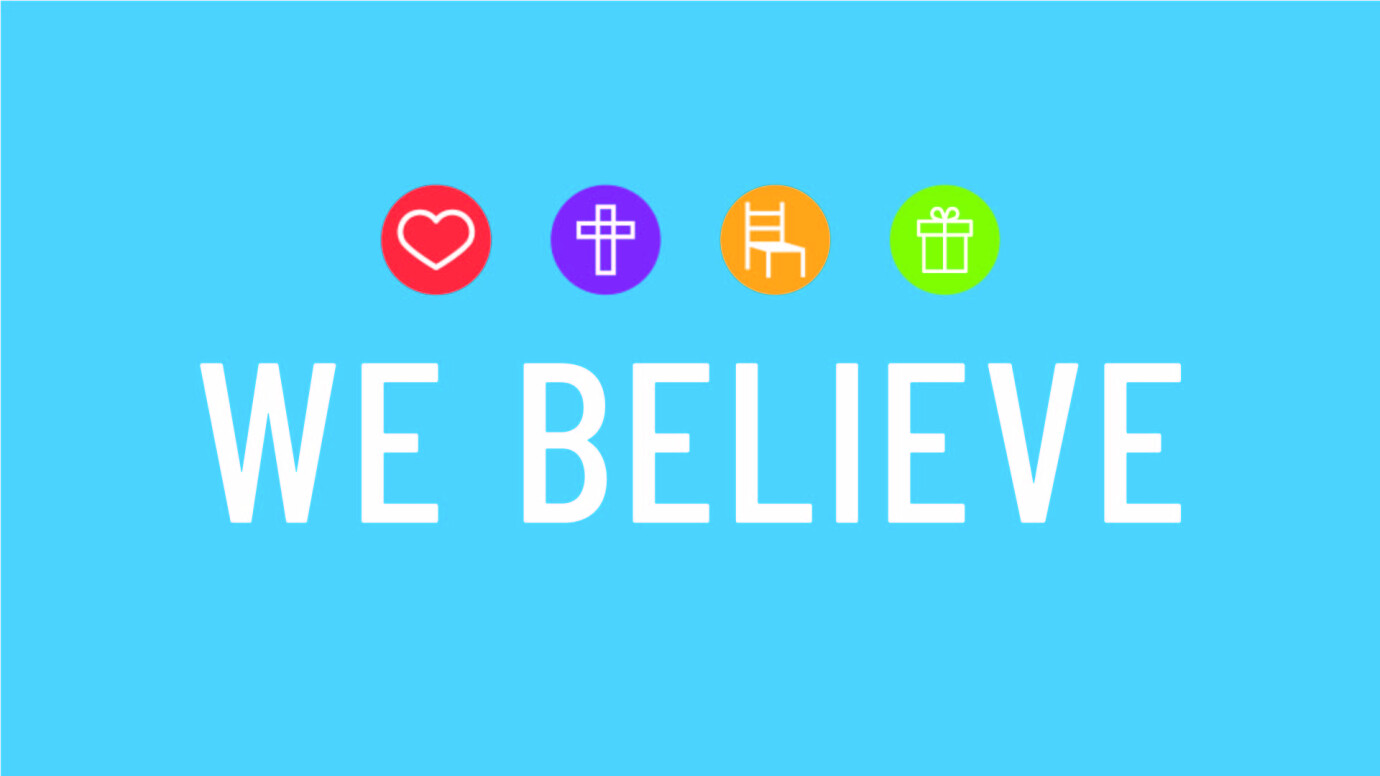 February 14, 2021 10:30am
Contact: Karole HayesKarole Hayes
One of the biggest investments a church can make is in families and the next generation.
As a church, we believe it is our responsibility to help equip and prepare parents to lead their kids as they learn about Jesus and begin to make decisions to follow him.
That is why we have "We Believe" - traditionally an in-person event where kids and parents hear a clear gospel explanation and then parents are equipped with resources to continue the conversation at home.
On February 14, you and your family can check out We Believe live at 10:30 am on facebook, youtube, and on our website.
Once registered, we will mail you a We Believe packet so you'll have everything you need for the live event.
We Believe Online - Feb 14 - Register Now!

This presentation will help clarify the gospel for kids and give parents tools to help them gain insight into where their child is in their faith journey.