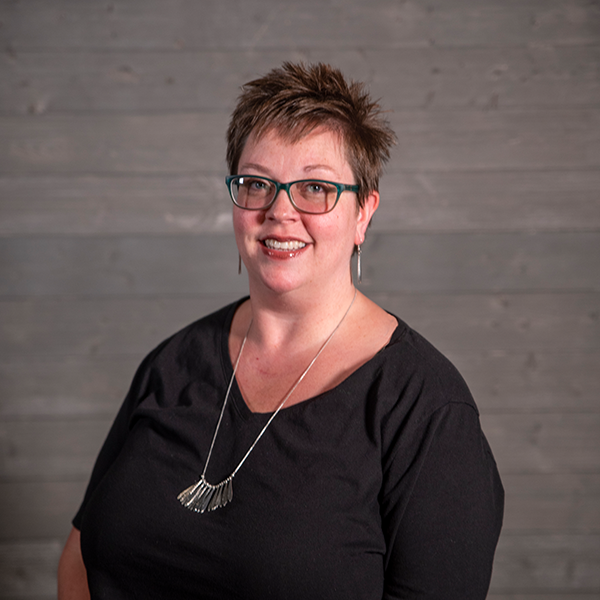 Tamara Cline
Guest Services Coordinator
Tamara is the Guest Services Coordinator at River Ridge and leads the team volunteers who's goal is to make guests feel welcome.
Tamara loves meeting new people and helping them feel connected at the church. She loves putting her leadership skills and outgoing personality to work in her role.
Tamara grew up in Ansted, WV and earned a BS in Business Management from West Virginia University Institute of Technology. She worked in accounts payable for a large mining company prior to becoming a massage therapist.
Tamara loves spending her free time with her husband and 2 sons. She enjoys cooking, reading, and traveling. She has a passion for people and thrives in social settings.