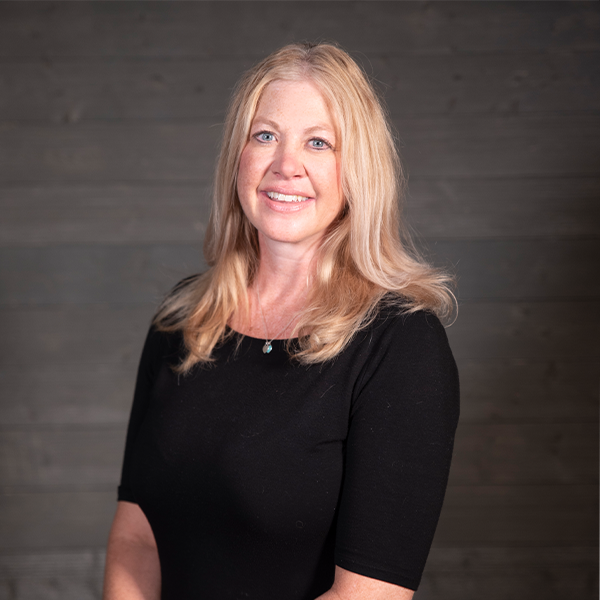 Monica Robinson
RidgeKids 45 Coordinator
Monica is the RidgeKids 45 Coordinator at River Ridge.
Monica and her family served overseas for nearly 2 years with Young Life before returning to the USA in 2018 to continue their work with the Africa/Middle East division of Young Life. Prior to moving, Monica spent 18 years as an attorney in both the private and public sector.
Monica is energized each week by the kids who want to learn more about Jesus and the adults that pour their love and knowledge into them. Her many years of volunteer experience in River Ridge Family Ministry and love for kids made her a perfect fit for this role.
Monica was born in Stuttgart, Germany (Military family) but grew up in New Haven, WV in Mason County. She earned both an accounting and law degree from West Virginia University.
Monica and her husband have 3 daughters (2 are adopted). She loves to travel, read books, hike, ski, and mountain bike. She loves a great road trip around the mountains of West Virginia in her Jeep. She is passionate about her relationship with God, adoption, travel, Young Life, and the West Virginia Mountaineers.