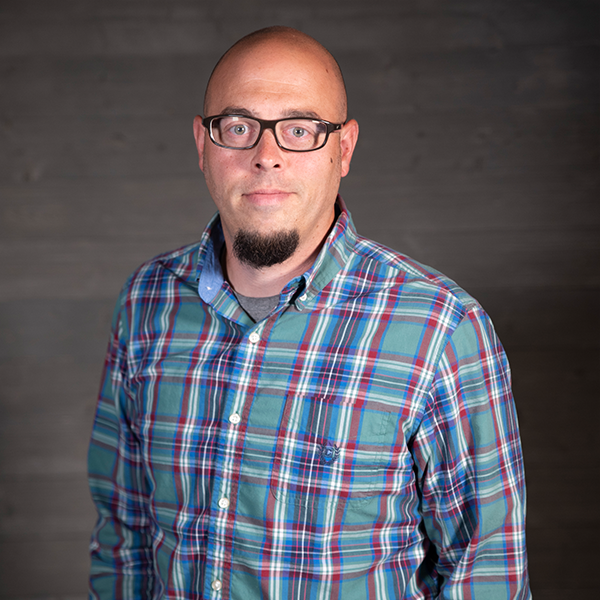 Blair Hayes
Groups Pastor
Blair left his job as acquisition manager for GSA (a super fun government job) in July 2016 to take on the role as Community Pastor at River Ridge. Blair's focus is on our Ridge Groups by providing direction, vision and training to our group leaders.
Blair has always been passionate about discipleship. In the last few years at his past job, he was staring more at computers than people. He wanted to be in a place where he could see lives affected by the gospel. Now, as a Pastor, he loves hearing the stories from the Home Group Leaders about the life change that is happening in their groups.
Blair is from Sissonville, WV and earned a Bachelors Degree in Counseling and Masters Degree in HR Management from Marshall University.
Blair and his wife Karole have three children. He is well known for being a Marshall fanatic and loves a round of golf every now-and-again. You will likely find him at the stadium in the fall.