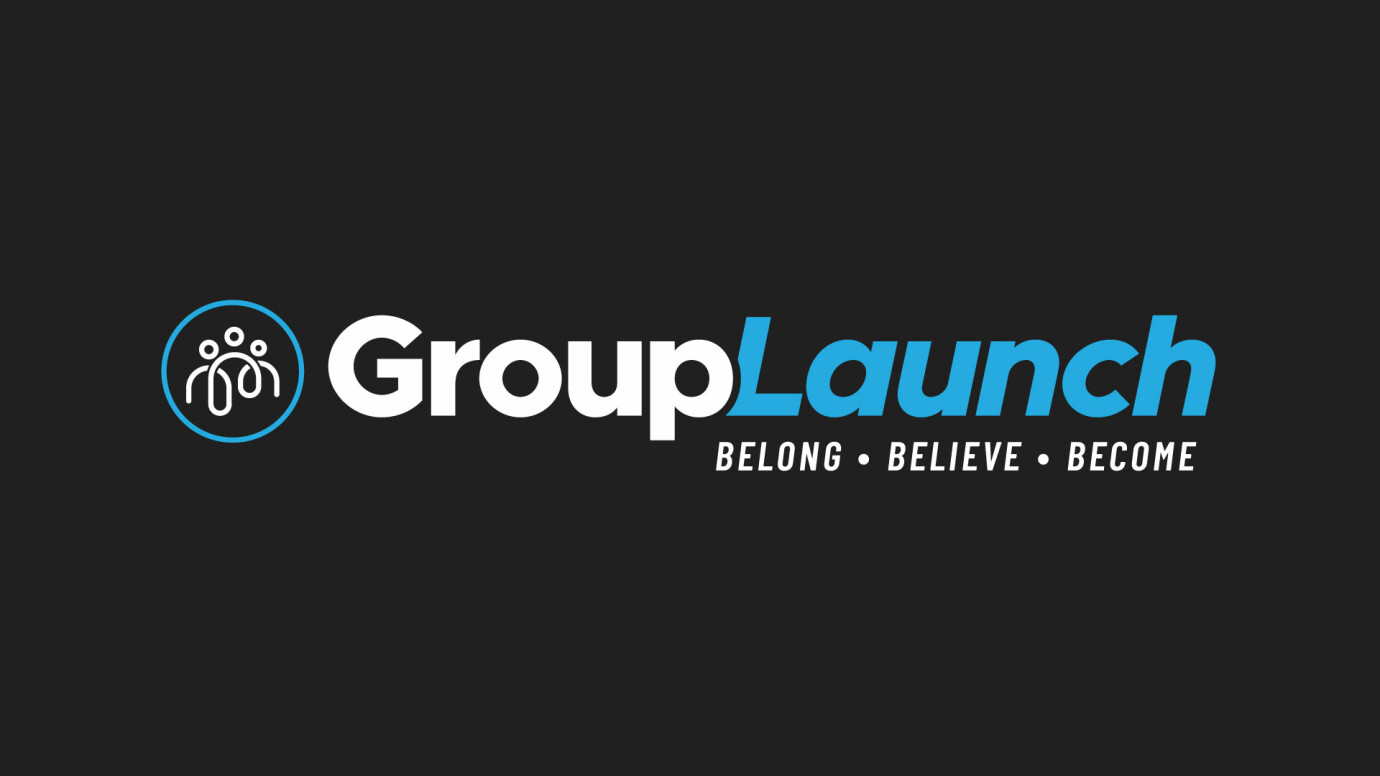 September 19, 2021 5:30pm
Contact:
If you are a Ridge Group Leader, involved in a Ridge Group, or wanting to get involved with a Ridge Group then Group Launch is something you need to get on your calendar. On September 19th, we are going to launch our Ridge Groups together. This is going to be a vital time for your groups to get going for this ministry year. We will have food, but we will also be challenged to get the most out of our groups this year at Group Launch.
You can't do life alone. So we want to make sure everyone has a place where they can belong, so they can believe so they might become who God calls them to be. We are going to start with the food at 530p and programming will get going right at 615. So mark your calendars and be looking for the link to register. Every group member needs to be there, so make sure you get on the list.