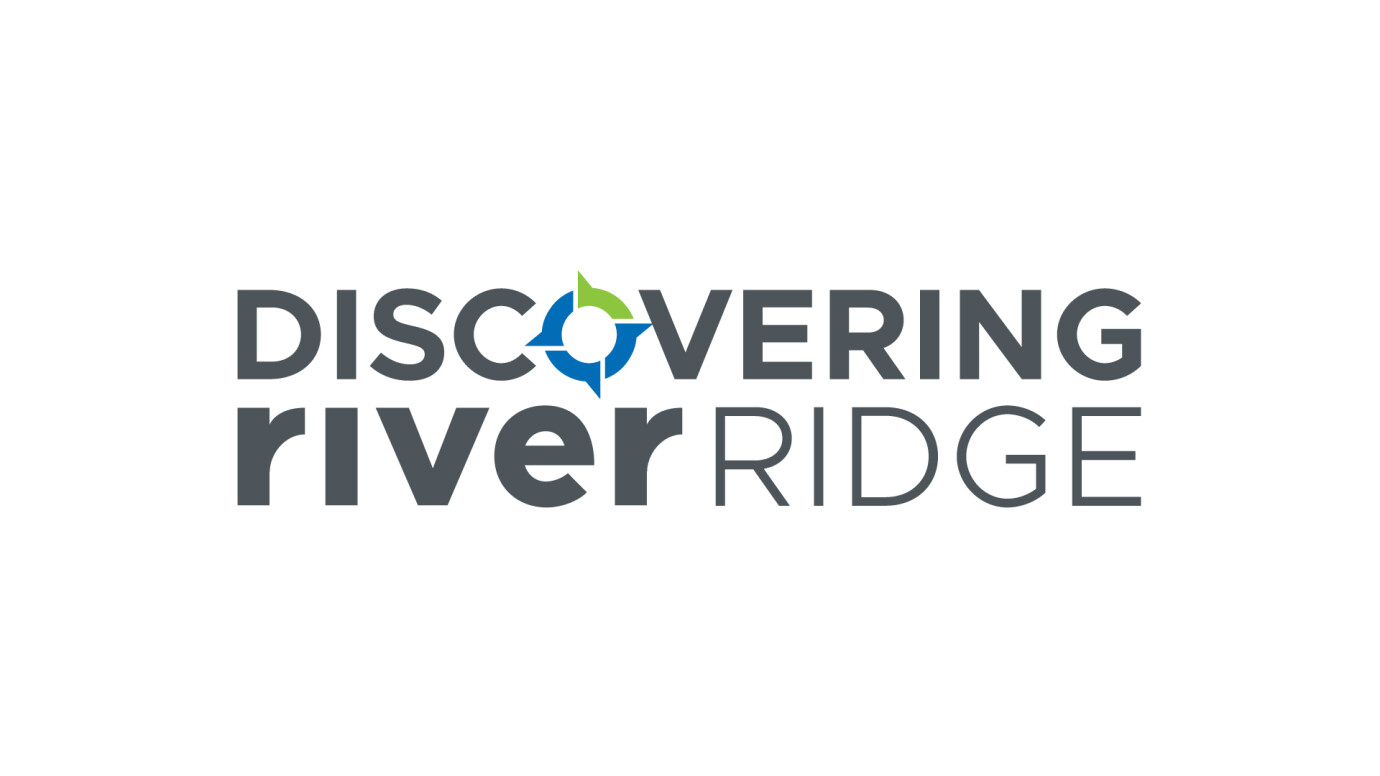 December 3, 2023 11:00am
Contact:
The Discovering River Ridge class is a great first step to learning more about who we are, our vision and mission, our strategy in ministry, and where YOU might fit in. If you'd like to discover more about River Ridge and learn how to take your next step, whether it's serving, plugging into a group, or just general information about the church, this session is for you.
Join us during the 11 am service for Discovering River Ridge.
(Please submit an RSVP for each person attending.)